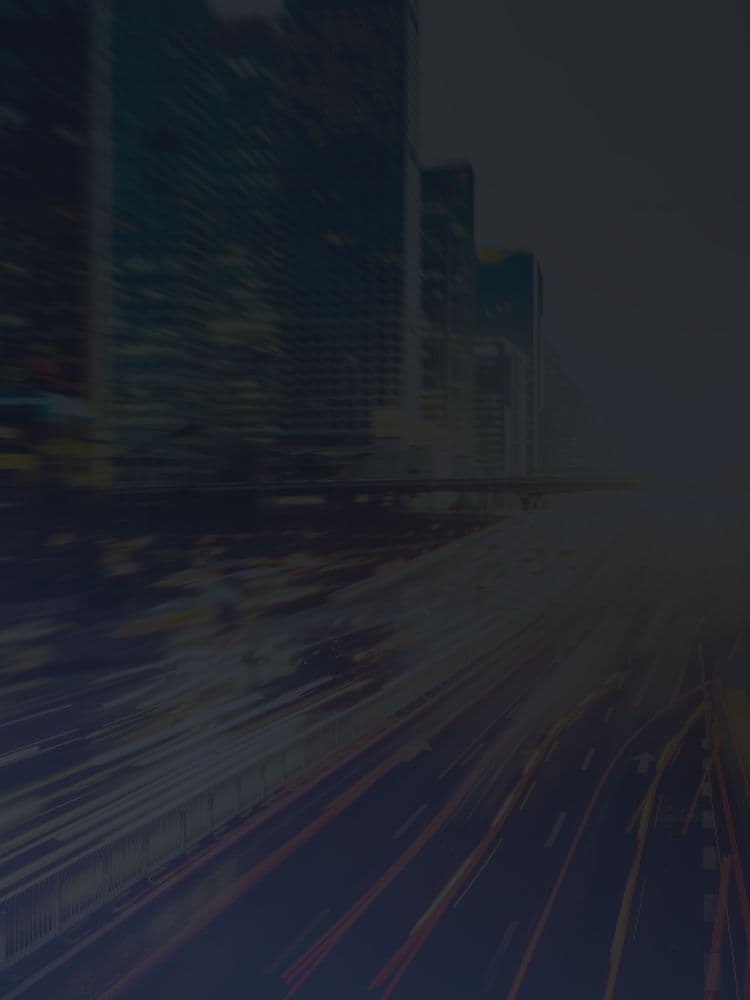 The WilsonPro Pro Demo Kit comes with everything needed to provide on-site demonstrations of WilsonPro's latest in-building cell signal amplification technology for prospective customers.
Designed for easy setup and quick takedown, the Pro Demo Kit allows sales representatives to perform a soft-install of the WilsonPro Enterprise 1300R amplifier system within 30 minutes or less.
To help customers better visualize the real-world impact of a WilsonPro system within their weak signal environment, the kit features an RF signal meter for taking "before and after" readings during the on-site demonstration.
Watch below for a real-life demonstration using the Pro Demo Kit in a building.
The featured tripods allow for optimal mounting and positioning of the outside and inside antennas—all without the need to drill holes in walls.
For added convenience, the entire Pro Demo Kit fits securely inside a protective Pelican™ case. The kit also includes a 3-year manufacturer's warranty and a 30-day money-back guarantee.
Key Benefits to Integrators:
Transportable – This all-in-one demo kit is highly portable and is easy to setup and takedown
Verifiable – Show the power of WilsonPro amplifiers in action
WilsonPro cellular amplifiers are FCC-approved and are compatible with all major U.S. carriers and mobile networks—including AT&T, Sprint, Verizon, T-Mobile, and more. Commercial cell phone boosters work by amplifying existing, strong outside cell signal and pushing it to indoor areas where signal is weak. This allows users to have faster data, better voice quality and a reliable, strong cell signal while indoors.
Contact us below to schedule a demonstration in your building or to get your Pro Demo Kit today.