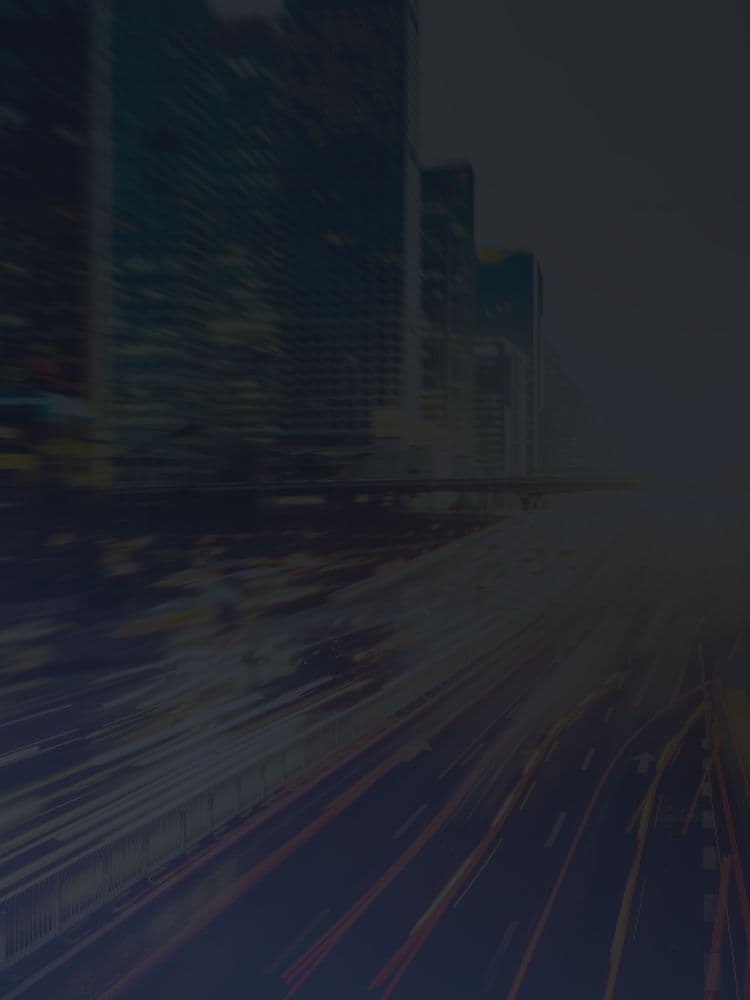 Estimated Reading Time: 3 minutes
During times of emergency, time is of the essence and keeping communication lines open is critical.
In the event of a car accident, major injury, fire or other serious event, a reliable cellular signal can make a measurable impact on response time and increase the odds of a positive outcome. A boosted cellular signal could also be the difference between getting through to loved ones or struggling to connect during a larger scale emergency, when cell phone networks might be overloaded.
Emergency services, the Enhanced 911 (E911) system and cell phone alerts represent just a few of the public safety elements that might require reliable cell phone signal to deliver timely medical or security attention. Let's take a closer look at three ways a boosted cell phone signal can enhance public safety.
Emergency Services
Two-way Radio might be the most common form of communication for first responders like police officers, emergency medical technicians and firefighters, but what happens when emergencies occur in areas with poor two-way radio signal? It's happened before.
In January 2015, Washington D.C. first responders entered a D.C. Metro tunnel to evacuate passengers who became trapped on a disabled train in the middle of a smoke-filled tunnel only to find their radios wouldn't work in the subterranean environment. Unable to communicate over radio inside the tunnel, responders were forced to use their cell phones to connect with each other and organize rescuers.
The D.C. event wasn't an isolated case. Similar radio "dark spots" plague firefighters responding to emergencies in basements and thick-walled buildings.
In the event of two-way radio blackout, buildings and other infrastructure equipped with cell phone signal boosters would ensure emergency responders could communicate and organize logistics using their cellular devices.
Enhanced 911
North America's E911 system links emergency callers with a public safety call center, where operators dispatch the appropriate emergency services in response. A key component of the E911 system is it's location capabilities, which can pinpoint the origin of the call and be used to accurately direct first responders.
A building equipped with a cell phone signal booster ensures the accurate display of location data. Regardless of building materials or location of the nearest cell tower, an emergency call originating inside a building with a boosted cellular signal transmits the caller's location through the amplifier and the system's outside antenna (generally, on the roof of the building).
Without an adequate cellular signal, an emergency caller might not connect with the operator or might experience poor call quality and be unable to accurately communicate their location.
Wireless Emergency Alerts
Though many cell phone users consider it a nuisance, the Wireless Emergency Alert (WEA) network efficiently distributes critical weather alerts, threat notifications, AMBER alerts and other government communication to mobile devices. As important as it is, the WEA network relies on adequate cell phone reception.
The WEA network was used during the Boston Marathon bombing, the 2016 bombings in New York and New Jersey, and Hurricane Sandy. Whatever the alert, timely delivery assures proper preparation, evacuation and emergency communication. "Shelter-in-place" warnings, such as those issued in Boston, keep citizens from exposing themselves to high-risk environments.
When emergency medical teams and public safety officers can reliably access a strong cellular network, they are better able to communicate with one another as well as victims in dangerous situations. WilsonPro cell signal boosters help improve mobile network access in police stations, courthouses and emergency vehicles, promoting secure, accurate communications and faster reaction times – resulting in safer operations and better public service.
Contact us to learn more about how WilsonPro signal boosters can help you improve cell phone signal strength. Or, download our eBook to learn how our commercial cellular signal booster solutions can help overcome your connectivity problems.