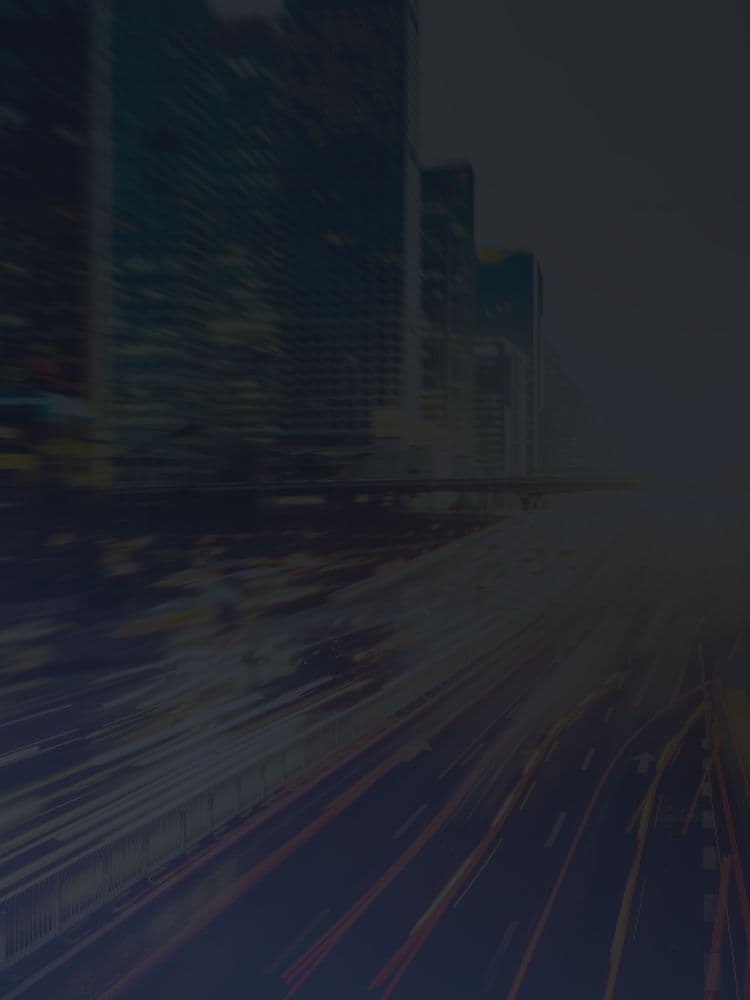 A starting point for any business is to know who and where your customers are. In today's world, it's safe to say that your customer is likely on their phone. Whether scrolling through social media, searching for a local restaurant, or reaching out to loved ones, both consumers and business buyers use their mobile devices more now than ever before.
Since one of the best ways to reach customers is now on their phones, it's no surprise that businesses are opening up the floodgates to mobile technology. How can you guarantee your success in this new business technology landscape?
We already know that access to strong cellular signal affects employee productivity and business efficiency in the workplace, but how does it affect customer experience? Let's explore some of the ways that an investment in cellular signal repeater technology can improve customer satisfaction.
Understand the Competitive Customer Service Landscape
The COVID-19 pandemic pushed many companies to change the way they do business. By extension, these changes had a direct impact on how they communicate with customers, clients, and even each other.
No matter the industry or size of business, companies are taking steps to provide better customer experiences. From investing in new technology to offering greater personalization, it's fair to say that businesses stepped up their game. According to a Talkdesk report, consumers expect more from businesses today than they did prior to the pandemic.
With ever-increasing expectations, customer experience is quickly becoming the key differentiator between competing businesses. According to a Gartner study, more than two-thirds of companies now compete primarily on the basis of customer experience. While the quality of your product or service certainly matters, customer service is more important than ever.
Need more reasons to invest in customer experience? Here are some interesting customer service facts to keep in mind:
96 percent of customers say service quality affects their brand loyalty (Microsoft).
74 percent of business buyers and 67 percent of consumers report spending more on companies that provide great service (Salesforce).
80 percent of consumers would rather do business with a competitor after more than one bad customer service experience (Zendesk).
All taken together, businesses who fall behind in offering the best customer experience possible will risk losing potential business to competitors. You may be wondering, how can businesses do better for their customers?
Keep Your Customers Connected
Where is your cell phone at this very minute? Odds are, you're reading this very article on a smartphone. If not, it's safely tucked away in your pocket, your purse, or within arms' reach on your desk.
If you weren't sure where your phone was, the momentary surge of panic you felt when checking for it is due to an increasing reliance on mobile technology — and the affliction is virtually universal. The term nomophobia has been coined to describe the fear or panic associated with being without one's mobile device.
The dawn of smartphones and touchscreens created a new generation of users who are able to do anything and everything on their phones. Now, the average American spends 5.4 hours a day looking at their phones. When it comes to heavy phone users, they touch their phones 5,427 times a day on average.
When these same consumers frequent businesses, they don't leave their mobile devices at home. In fact, 48 percent of consumers actively use their phones in-store. While shopping in store or waiting for services, consumers will use their phones to:
Look for discounts and coupons
Look up product information
Compare prices with competitors
Look up business reviews
Pay with their digital wallet
Many consumers will reach for their phones before making a purchasing decision in-store. As a business that sells products to customers or delivers services to clients, you can improve customer experience by enhancing the mobile experience in your commercial building. People want to be able to have consistent access to their phones. Providing reliable service will give customers what they want.
Double-Down on Cellular Technology
Investing in quality cellular signal is key to maintaining an excellent quality of service today. If your office building or shopping center has spotty and inconsistent cellular service, then it's time to invest in a cell signal solution.
WilsonPro provides cellular signal repeater systems, which are installed using a minimally invasive technique. These repeater systems use a passive distributed antenna system (DAS) to amplify existing cellular signal. The process is simple, convenient, and cost-effective — allowing you to skip the drama of an invasive install and be on your way towards better business. 
WilsonPro cell signal repeaters have helped healthcare facilities, government buildings, educational institutions, and more to achieve reliable cellular service in their place of business. The Enterprise 4300 and Enterprise 1300 represent the latest in cell signal repeater technology. Because our repeaters are 5G-compatible, our solutions will enhance your cell service now and in the future. 
Investing in cellular signal technology is one of the most effective ways you can improve customer experience and  boost your business or shopping center.
Contact WilsonPro today to learn more about how our passive DAS signal repeaters can help your enterprise business keep customers happy and connected.