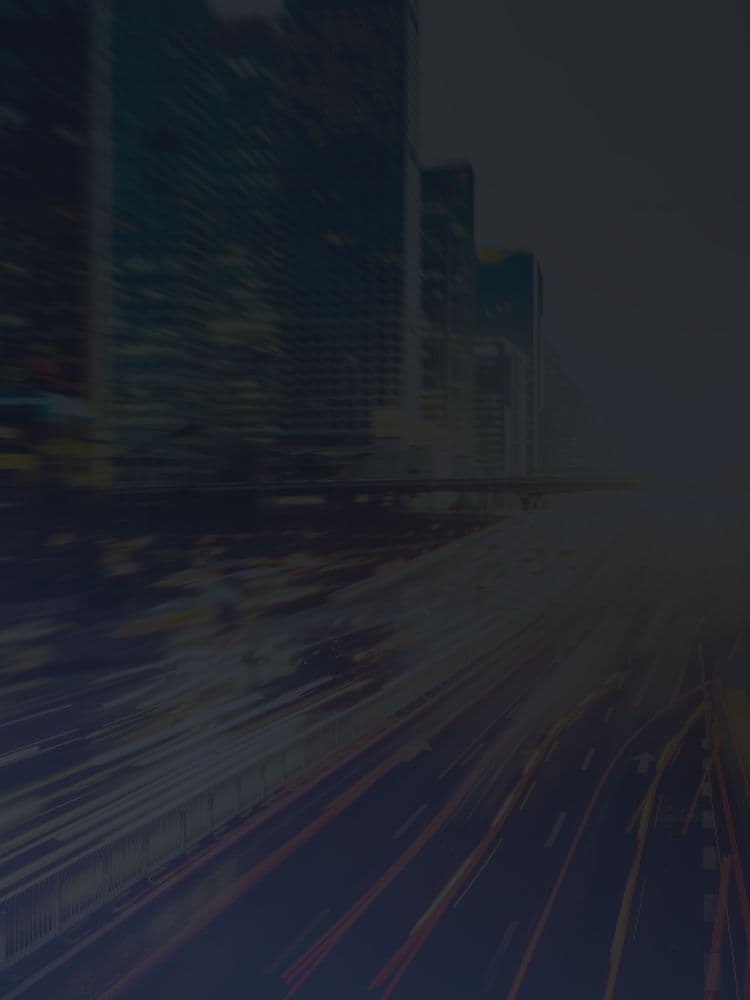 One of the technical lessons learned by many individuals, businesses, and governments during the early parts of the COVID-19 pandemic was that our internet infrastructure has some serious flaws. As employees moved to work from home, it became clear that both rural and urban areas were greatly underserved when it came to connectivity.
Businesses — big and small — deal with the same issues for any number of reasons, and the CARES Act provides a potential path for answering those challenges. Here's a look at how the CARES act can help your business solve connectivity issues.
What Are Some Business Connectivity Concerns?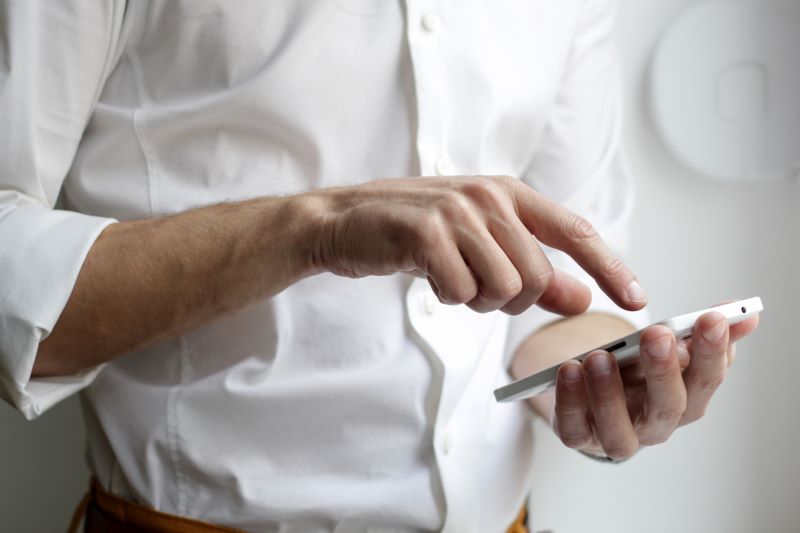 Business owners looking for new locations today often include internet and cellular connectivity at the top of the priority list. If you're not able to get a solid connection and offer strong signal to your employees, partners, and customers, then you're not going to be as successful as you could be in most industries. That's especially true when so much communication depends on cell phones. Even within your building, people may talk and text as much or more on their phones as they do on computers or other devices.
Finding a location with decent cellular and internet options doesn't mean you can provide excellent signal throughout your facility. Walls (and other barriers), security and technology equipment, and a range of other factors can make signal spotty and weak in some areas of a building.
Plus, you don't control what happens with the infrastructure around your property. Development across the street might create a barrier between you and a tower or cell towers may not be in the optimal location for your business. Some businesses started up in their current locations before the internet was as important a driver to commercial success. Consequently, those businesses may not be in an ideal spot for getting high-quality connections.
How Does the CARES Act Help?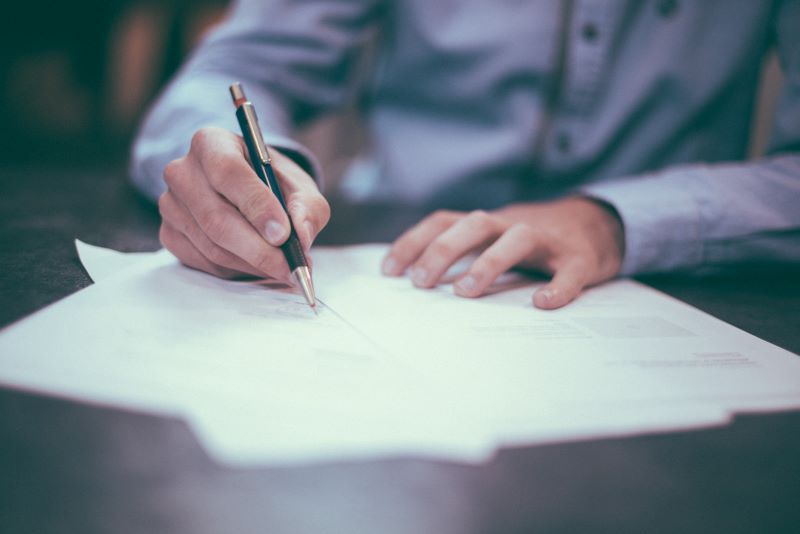 Thankfully, you don't have to relocate or reconfigure your entire building to solve connection issues. The CARES Act, which provides a wide variety of aid to businesses and individuals alike, has a provision that many don't even know about that might make it easier to afford capital upgrades such as in-building cell signal repeaters or passive distributed antenna systems (DAS).
Signal boosters can help you improve connection throughout your business or even in fleet vehicles. The CARES Act can help defray the expense of adding such equipment to commercial spaces. Now may be the best time to address connectivity problems if it's been an investment you've put off simply because you didn't have the budget to support it.
There's a lot of legal and financial language that comes along with these provisions, but we've done our best to pull out some of the main points for businesses. Here's what you need to know.
What Is a Qualified Improvement Property?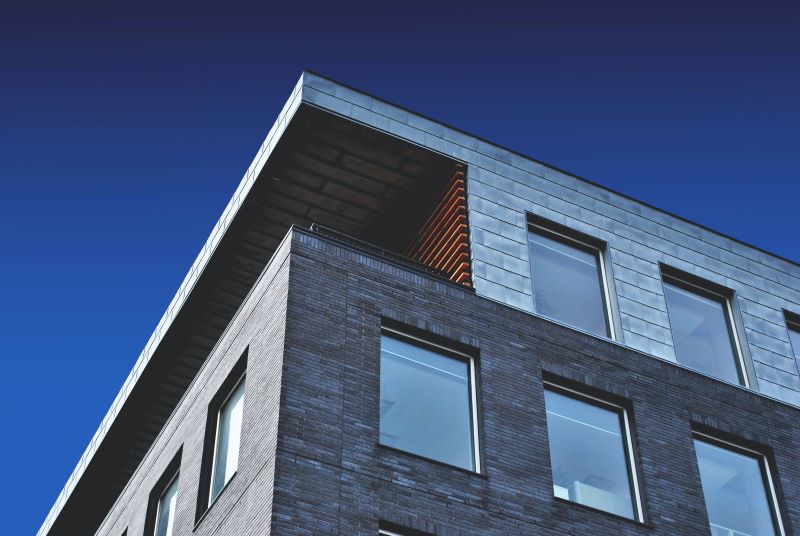 Qualified Improvement Property, or QIP, refers to assets that fall under a certain tax classification. To be eligible for QIP, the assets must make improvements to a non-residential building that are not related to expanding the size of the building or updating certain structural elements.
Upgrades to internet or cell signal provision, including a signal repeater, would count as Qualified Improvement Property.
Business expenses related to QIP have a long recovery period and are currently eligible for 100% bonus depreciation. That means you can recover the expense you put into these upgrades via tax benefits.
However, QIP is not that straightforward. The story began in January 2016, when QIP was first enacted with a 50% bonus depreciation and 39-year recovery period. In 2017, the Tax Cuts & Jobs Act (TCJA) was passed, and Congress made a slight drafting error when it altered QIP's recovery period to 15 years. It accidentally left out the fact that there would be 100% bonus depreciation.
Here's where the CARES Act comes in. As part of its economic stimulus package, the federal government fixes this error in the TCJA — making QIP eligible for a 100% bonus depreciation with a 15-year recovery period.
if your business spends money on qualified QIP and puts those improvements in service before January 1, 2023, you may be able to get all of that expense back in the form of depreciation bonus deductions on your business's taxes. There's no limit, and the expenses recovered can include the cost of equipment and eligible labor costs to install it.
Here are some of the specific details:
QIP purchased after September 27, 2017 and placed into service after that point qualifies for 100% depreciation bonus.
If you previously filed a tax return using the old 39-year recovery period for QIP for purchases that meet these requirements, then you need to file Form 3115 and an amended return to claim your bonus depreciation.
You do need to be aware of the potential trade-offs of this short-term gain. This is mainly relevant to those who might sell their business properties in the near future, as those gains would convert to income in certain cases.
Before you make any decision about QIP and whether you want to spend money on improvements and claim this tax benefit, check with your business accountant. Ask for a big-picture look at what this does for your business taxes and finances so you can weigh the benefits of installing a passive DAS or other improvement against any potential financial issues.
Is a Cell Signal Repeater System a Good Investment for Your Business?
Here are some signs that a signal booster system might be a good investment for your business:
You and your employees don't always receive texts or SMS messages or don't receive them in a timely manner when you're in your building.
Calls break up or are hard to understand, especially in specific spots in your facility.
Cellular data is slow when people are in various areas of your building — or across your entire building — causing frustrations when people attempt to use business apps or upload or download documents, images, or programs.
If you're not sure how much a signal booster might impact your business, check out our success stories page. You can learn more about how WilsonPro has helped brands including Ikea, Whole Foods, Target, CVS, and even Microsoft take control over communication and connectivity issues. Yes, our list includes some major players that typically have the funds to invest in infrastructure upgrades. With provisions in the CARES Act, you don't have to be a huge business with an enormous budget to get the same benefits.
After considering the benefits afforded your business under the CARES Act and your need for better connectivity in and around your business, contact us for more information on how we can help you solve unique business challenges. We'll listen to your needs and make recommendations that help drive your success while keeping financial considerations in mind.