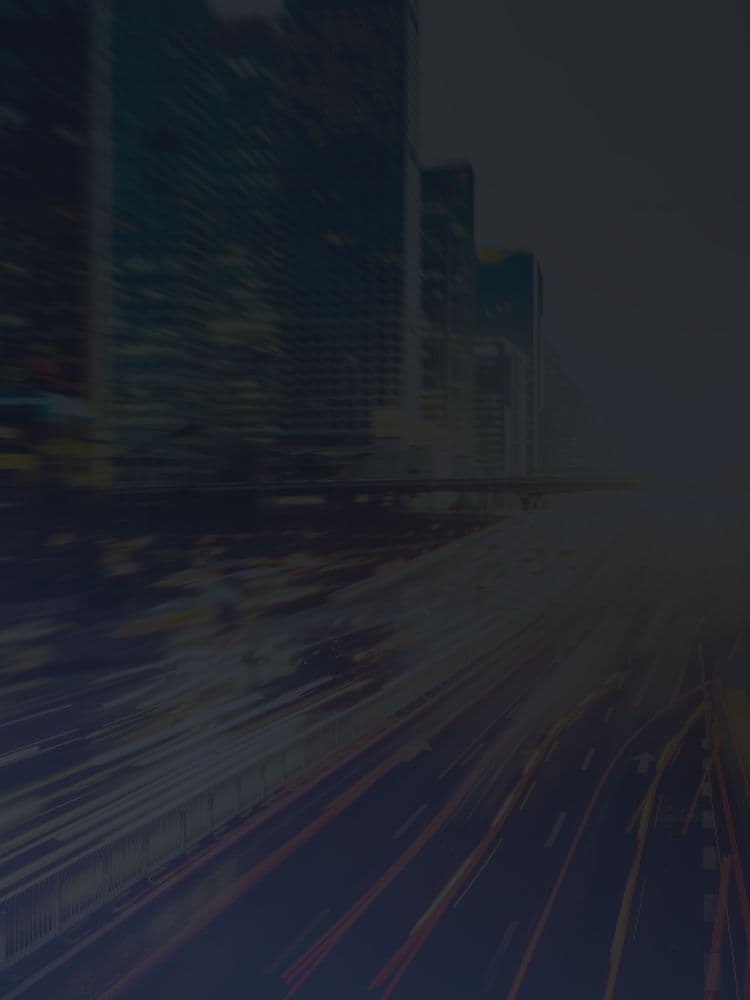 More than ever before, today's world is dependent on mobile devices. The importance of "mobile" technology might seem ironic in the later stretches of a largely locked-down and quarantine-prone pandemic world. Nevertheless, it's true. More and more business happens on smartphones and other mobile devices — making mobile accessibility crucial to a business's success.
The Importance of Mobile to Today's Economy
The number of smartphone users worldwide was 3.5 billion in 2019.
Those users spend an average of 2 to 4 hours a day on their devices.
Some 69% of those people used their mobile devices for product research.
More than half used their phones as a primary venue for comparison shopping or researching product specs.
Mobile commerce sales in 2020 were projected ultimately to hit nearly $3 trillion.
60% of shoppers select brands based on whether it's possible to shop for them via mobile.
This makes searching for reviews and other information on one's phone a vastly more popular first step in the customer's journey than talking to an in-store employee. Once customers do reach out to a company or engage with a brand, they have a routine expectation that your business will be easily available and reliably able to engage with mobile shopping and customers.
This is a major phenomenon in America specifically. There were estimated to be over 275 million smartphone users in the U.S. in 2020. As the rollout of 5G networks continues to accelerate, making faster data speeds available and connecting multiple smart devices into a single framework, the importance of mobile devices and accessibility continues to grow.
The Rise of 5G and New Challenges
The 5G network is in the process of expanding towards nationwide coverage in the U.S., but currently, that growth is in its early stages and coverage is unevenly distributed. This is due in part to the fact that 5G — which radically increases the speed of data transfer and reduces lag — involves a demand for more network capacity than the original 4G network can support.
There are a number of competing solutions for how to deliver that elevated capacity. In particular, this includes small cell networks (huge swarms of what essentially are miniature cell phone towers relaying signals across a city or region) and the expansion of fiber-optic infrastructure. The technical details of all of this are fairly involved, but there are quirks of 5G technology that will impact your business's access to reliable mobile services.
The most important of those quirks is that 5G uses very high-frequency radio-wave frequencies to deliver extremely high speeds. Those radio waves, while useful, struggle to bypass obstacles and have shorter ranges than the lower-frequency waves used by 4G networks. 4G's lower-frequency waves have a range of up to 30 miles, while the millimeter wave technology of 5G wireless has a range between 300-500 feet, depending on obstructions.
In other words, 5G will not eliminate the need to compensate for weak or poor cell signal and to overcome a variety of challenges to getting consistent cell coverage wherever your teams are working. One of the most important tools for ensuring that you're consistently connected to your cell provider and able to respond with agility to the needs of the mobile shopper will still be the kind of cell signal booster provided by WilsonPro. WilsonPro solutions work with every carrier network, including 5G.
Benefits of Mobile Accessibility and Consistent Cell Signal
While it's critical for your business to have a mobile-optimized web presence, including a mobile app and a strong social media profile, we're also using "mobile accessibility" to talk about your business's access to reliable mobile services and what this allows you to deliver for your customers.
Effective Team Communications
Wherever your team is working, it's a necessity for them to be able to have operational conversations when they need to — ideally with the ability to share data with each other and to have clear and high-quality voice interaction. Wherever cell signal is a challenge, it can drastically slow down the decision-making process and derail the ability of your business's proverbial left and right hands to know what the other is doing.
Efficient Remote Work
Smartphones allow employees, managers, and stakeholders to essentially "take the business with them" wherever they go. The pandemic has seen more teams working remotely than ever, a trend which may well persist even after the crisis passes.
In a marketplace where customers expect to have prompt access to members of your team, a connected smartphone helps those employees working remotely to deliver the same knowledge and expertise for your customers that they could deliver from your offices or brick-and-mortar stores. Customer calls can be routed to remote-working agents seamlessly.
Shorter Response Times
In the fast-moving digital marketplace, customers expect prompt service and opportunities can appear and disappear rapidly. Being able to respond rapidly to customer concerns or prospect inquiries often makes the difference for a business's success. Reliable connectivity means your teams will often be able to find someone to respond to problems and opportunities almost as they happen or at least by the next business day.
Improved Battery Life
One of the claims made for 5G is that its near-elimination of latency would dramatically improve smartphone battery life by improving the efficiency of transmission. Latency refers to the lag time between the sending of a data packet and its receipt by the network or device, which 5G is expected to reduce to mere milliseconds. While the theory makes sense, it turns out that any such benefits are offset by the dramatic battery drainage associated with using 5G connections.
What does reliably improve your phone's battery life is consistency in its network connection. Phones with weak or spotty connections waste power on continually searching for viable cell signal. Signal boosters can solve the problems that cause that kind of power drain.
Mobile Accessibility and Customer Experience
In the 21st century, businesses benefit so much from staying connected to their mobile customers that they simply can't afford to ignore mobile accessibility. A successful business has to support and serve their own mobile apps, manage up-to-the-minute online marketing and sales opportunities, and respond in real-time to both crisis and success no matter how geographically distributed their teams.
In this market, you simply can't afford to be hampered by weak cell signal that leaves you unable to respond to problems or questions about your company's mobile shopping offerings. When mobile shopping or m-commerce customers can't find answers or information, what generally happens is that they leave and shop with your competition. Delivering excellence in customer experience is key.
Cell phone signal boosters offer an affordable way to compensate for weak cell signal and deliver reliable mobile accessibility for your business. Also called a passive distributed antenna system or passive DAS, a signal booster is designed to capture existing outdoor cell signal, amplify it by up to 32 times, and distribute it within a building.
WilsonPro's signal boosters work on every network and with all U.S. carriers, including Verizon, AT&T, T-Mobile (now merged with Sprint), and UScellular. They deliver fewer dropped calls, better voice quality, uninterrupted texts, faster data speeds, improved audio and video streaming, and greater hotspot capability.
The experts at WilsonPro are always happy to discuss your needs and deliver a customized passive DAS solution that's right for you. Contact us today to get started.