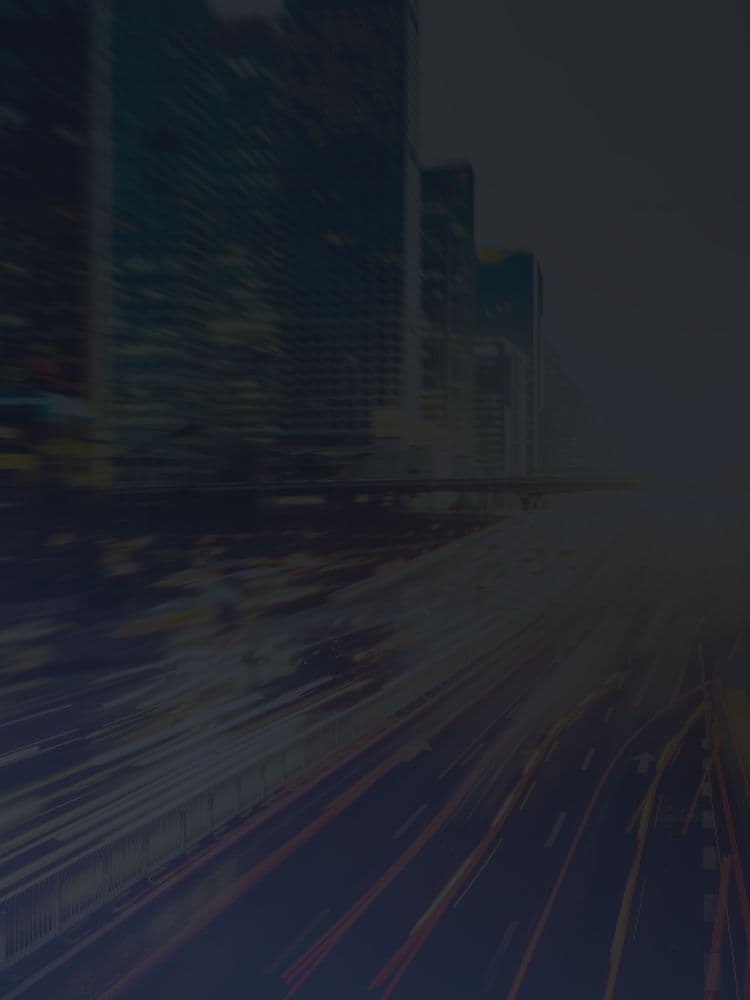 Estimated Reading Time: 2 minutes
Most people think of passive distributed antenna systems (DAS) as solutions for when there's not enough outside cellular signal. The larger problem, though, comes from areas where there is too much signal, especially dense urban locations where dozens of cell towers flood the area with overwhelming cellular signal.
In the past, passive DAS could become overloaded by too much signal and automatically shut off. The systems would then need to be manually tuned and adjusted using attenuators and switches. What's more, those systems required regular maintenance when a local tower was added, removed, or changed.
A solution has recently become available in the form of Extended Dynamic Range (XDR) technology, which adjusts the amplifier's gain up or down to manage strong outside signal.
Extended Dynamic Range (XDR) technology
With the XDR technology, the passive DAS amplifiers immediately and automatically adjust themselves to any changes in outside signal, up or down. The technology virtually eliminates the chance of the system shutting down and cellular signal dropping out.
With this option available in the market, businesses that previously struggled to properly maintain adequate cellular signal have a new connectivity solution. Facility and IT managers located in larger buildings can leverage the new technology to keep company employees connected to clients and ensure productivity remains high.
Currently, XDR technology is exclusively available as a built-in, fully-automatic feature of the WilsonPro 4000 and WilsonPro 1000 passive DAS amplifiers. WilsonPro certified dealers have begun rolling out these new systems for businesses across the country.
"We're very excited to add the new technologies in the WilsonPro 4000 and WilsonPro 1000 to our suite of full-service building solutions," says Kevin Taylor, president of Powerful Signal, a WilsonPro partner. "They'll allow us to address the needs of larger buildings in the business community."
Contact us to learn more about the WilsonPro 4000 and 1000 models. Both amplifiers can be configured to meet the needs of your business, regardless of the size of your facility or the building's unique requirements.