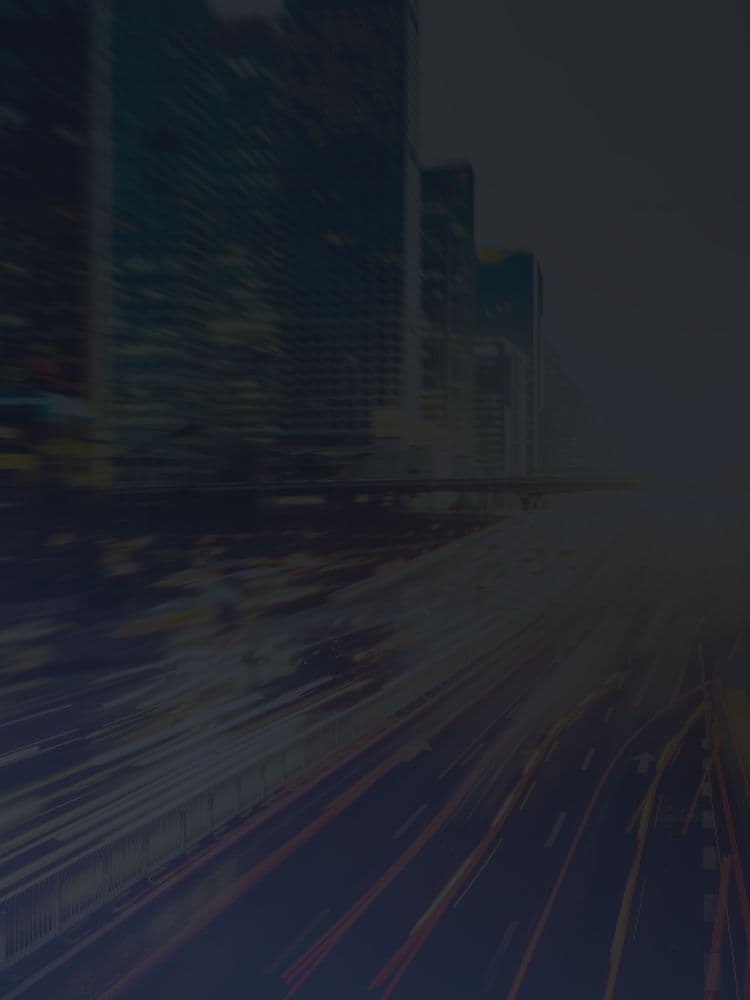 On March 22, the Federal Communications Commission took steps to provide increased flexibility in the use of consumer signal boosters. It also proposed additional actions to further enhance the usefulness and effectiveness of these boosters.
In its ruling, the FCC adopted a Further Notice of Proposed Rulemaking to explore ways to allow additional flexibility in the use of consumer signal boosters. This notice proposes to eliminate the personal use restriction on wideband boosters, to authorize non-subscribers to operate both types of consumer signal boosters, and seeks comment on whether or not to expand consumer signal booster operations to additional spectrum bands.
WilsonPro has been involved with the provisions guiding the cellular signal booster industry for many years. In fact, WilsonPro was instrumental in writing the 2014 rules related to part 20 of Title 47 of the Code of Federal Regulations, which governs the use of cellular boosters. WilsonPro has been a champion for improving access to stronger cellular signals and better connectivity for businesses. Therefore WilsonPro has also supported the removal of the personal use clause that is currently applicable to all cell boosters.
"This is about helping the world to be more connected,"said Bruce Lancaster, CEO of Wilson Electronics.
With the new ruling, businesses, public safety entities, educational institutions, and other enterprise users and their customers will also now benefit from the use of boosters.
As panelists addressed at WilsonPro's Partner Summit in October 2017, residual concern remains about cell signal booster regulations from the days when overuse of unregulated boosters would shut down entire cell towers. With the implementation of the FCC's 2014 ruling, those concerns began to disappear, thanks to cleaner and better processes for booster deployment. Still there was a need for clarification to some of the provisions of this ruling, which was a further benefit of the FCC's yes vote on March 22.
"The FCC vote on March 22 to lift the personal use restriction is a huge win for businesses everywhere," Lancaster said. "While 70 percent of all cellular connections take place inside a building, 72 percent of those users experience some difficulty, dropped calls or poor cell reception. Cell phone signal booster systems are crucial to solving these issues and meeting companies' connectivity expectations. Removing this regulation enables the 5.6 million commercial buildings in the United States to use cellular boosters to be better connected, improving their productivity and overall success."
Now that the FCC vote has passed, Lancaster estimates that changes will begin taking effect within 12-18 months.