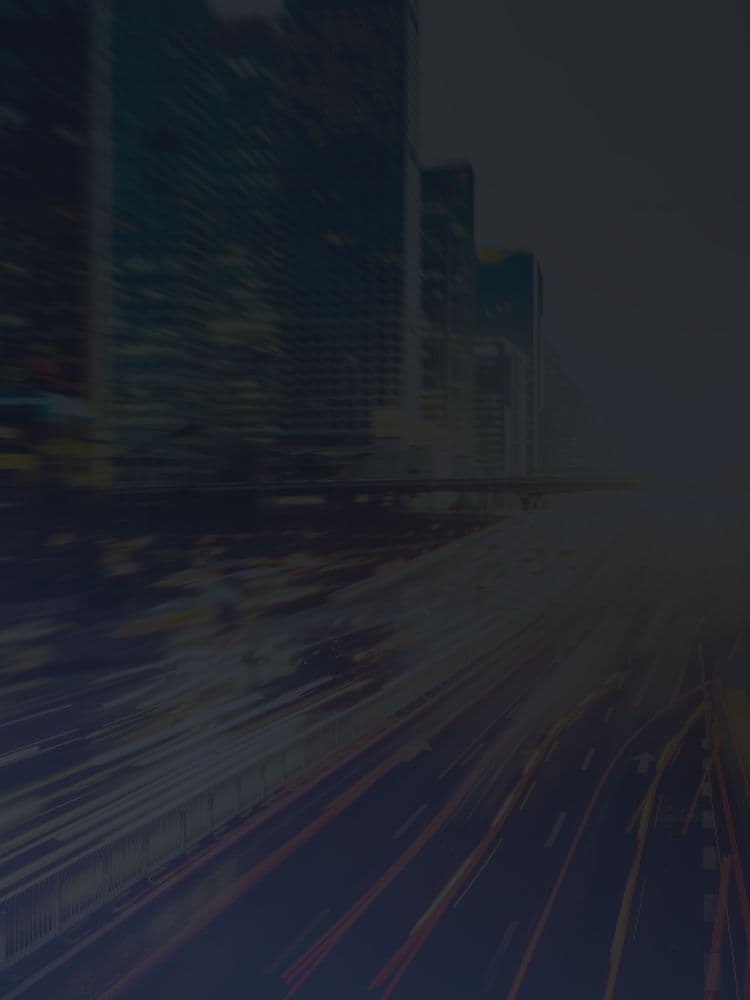 How Safe Is Cellular Data?
WilsonPro
WiFi is everywhere, from coffee shops to libraries to doctors' offices to airports. Users tend to trust in-building WiFi, but is it safer than cellular data?
The clear answer is no. Cellular data is far safer than WiFi. Why do so many businesses rely on WiFi alone? The answer is because they often think that it's the best solution and that every business needs a WiFi connection, and that every office needs to be operating on WiFi, from the computers to the phones to the rapidly increasing Internet of Things. Everything wants a WiFi connection, and that's leading to problems.
The first problem is that WiFi gets slow and sluggish. When data speeds are slower, users experience long downloads and uploads, poor phone reception, and dropped calls. So what's the second problem?
WiFi Is Not as Safe as Cellular
There are two main types of WiFi: secured and unsecured. Although this is not a guarantee of the safety of WiFi, if a connection asks for a password, has you agree to legal terms, and register an account, it is probably a secured WiFi connection. An unsecured WiFi connection is as dangerous to hackers as writing your password down on a post-it note and then leaving it on your desk.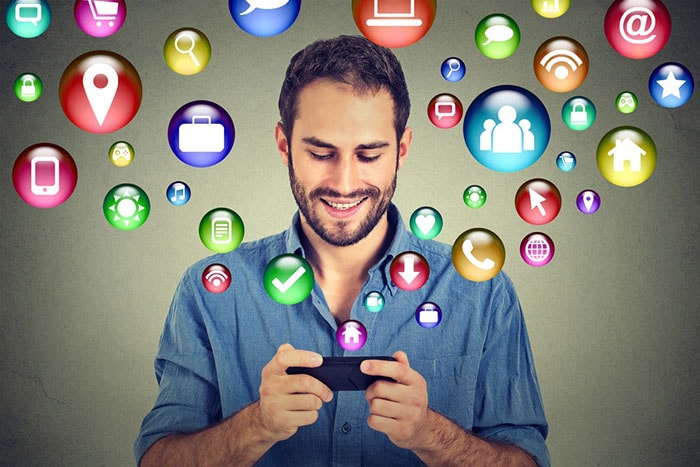 You should always use any public WiFi with caution, but you should use unsecured WiFi only for the most mundane uses that don't require entering a password or accessing personal information–and never do your internet banking on an unsecured WiFi account. You should also never do any internet shopping on public WiFi. Even if your phone remembers your credit card information so you don't have to enter it and give a password, you're still vulnerable.
Actually, 71% of fraud activity comes from mobile apps and browsers, compared to 29% on the web, and that mobile sensitivity is increasing year after year.
Why Is Cellular Data More Secure?
Connecting to a cellular network is absolutely more safe than using WiFi. Most WiFi hotspots aren't secure because the data sent over the internet isn't encrypted. When you use a secured WiFi, you can encrypt your data, but it's still less reliable and automatic than cellular signal.
In addition, businesses are vulnerable to hackers who can steal proprietary information. For added security, they often require that employees use a VPN, or virtual private network, to conduct company-related business rather than use WiFi in hotels, airports, and other public venues.
Although LTE cellular connectivity is usually a better option than WiFi, businesses can still experience problems with poor cell reception. If your employees and customers are frustrated with slow data speeds and dropped calls, and you don't want to rely on WiFi alone, there is a solution that will improve weak cell signal in your building—a WilsonPro cellular repeater system.
Case Study: Facebook's Data Center
Facebook—a company that lives and dies on connectivity, recently spent $750 million to build a data center in New Albany, just outside Columbus, Ohio. The building was state of the art in every way possible, full of encrypted servers and ultra security and the highest levels of internet safety.
There was just one problem: no one could make any calls. For the 100+ computer engineers who worked in the facility, it was nearly impossible to get a reliable cell phone connection inside the data center. Calls were never received, texts were never sent, emails couldn't be read, and smartphones were rendered useless.
The reason? The data center was, inadvertently, a giant Faraday Cage. A Faraday Cage is an enclosure that blocks electromagnetic signals from entering or exiting. It can be made by encasing a structure in conductive mesh. The architects hadn't planned the Facebook facility to be such a structure, but the complex steel and aluminum metal roof and super structure of the 44,000 square foot building acted, in some ways, exactly like that. Engineers had to go outside—often in the sleet and snow of Ohio winters–to make phone calls or receive messages. Even inside the building–inside the Faraday Cage—cell calls were notoriously spotty, and many complaints were made.
So what was Facebook to do? They needed–absolutely needed–for their network and communications to be encrypted and couldn't trust it to WiFi, but their cell reception was terrible.
Implementing the Cellular Repeater Solution 
Denver-based Illuminati Labs, one of WilsonPro's premier-certified installers, was selected for the installation at Facebook's data center in Albany, OH. They worked closely with Turner Construction, the general contractor for the data center, to ensure OSHA compliance.
In addition to working around Facebook's staff using scissor lifts, night shifts were added to complete the install—a time when fewer employees at the 24/7 facility would be around.
Illuminati Labs designed their solution using a WilsonPro cellular signal repeater to cover the 40,000 sq. ft. office building area within the massive data center where Facebook housed its servers. Despite the challenges of working around employees, the job was completed on schedule.
Cellular repeaters work simply: On the roof of the Facebook facility, a donor antenna was placed. This is usually attached to a vent pipe or post, or a specially built mount. 
Inside the building, the installers put in broadcast antennas, after performing a site survey (in the site survey they measure the cell signal throughout the building, looking for weak and strong spots). These broadcast antennas were mounted on the walls and ceiling.
Finally, repeaters, also called passive DAS, were installed. These require a power supply and adequate ventilation. Depending on the model, they can be mounted on a wall or put in a server room.
When the installation was done—seamlessly, without a loss in any productivity in the facility—cell service was immediately improved.
"It has been great. There have been zero complaints of dropped calls," said Chris Redding, the Information Services Engineer at Turner Construction.
Connect With WilsonPro
As an IT professional, the security of your organization's data is a top priority. The technology you implement and the network you use can mean the difference between secure and compromised data. You need to take every precaution to avoid letting your organization's valuable information end up in the wrong hands.
Much of your data is likely stored on the cloud and accessed via the internet or fiber, but what happens if the internet goes down? Without redundancy, your organization won't be able to access data, or worse, it could become vulnerable to a security breach.
Backing up your network with a robust cellular connection can help you achieve the redundancy you need to protect against a data breach. However, it's important to secure the highest level of cellular connection possible and WilsonPro can be that solution for you.