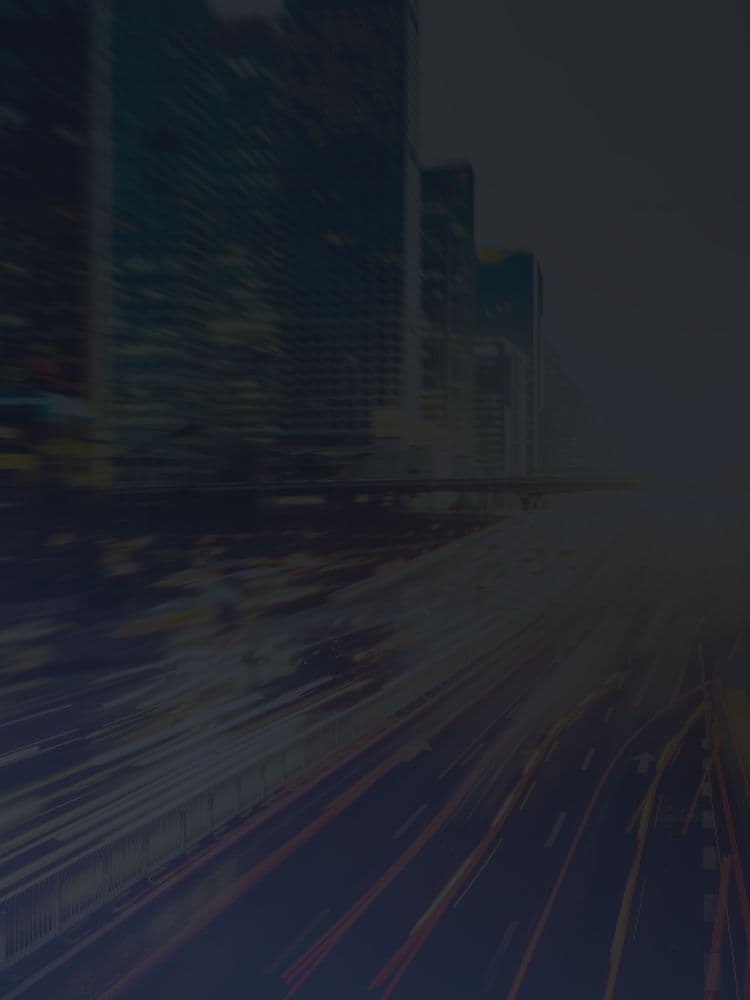 Estimated Reading Time: 7 minutes
In a world that largely depends on connectivity, poor cell reception is an issue that plagues many consumers and businesses. If you experience poor cell signal in your home or office, determining where your signal comes from can be the first step toward improving your reception. As of 2018, the number of cell tower locations in the United States was close to 350,000. This number makes it likely that there is a cell phone tower near you.
Finding your nearest mobile tower location can give you some insight into the factors contributing to your connectivity issues. Knowing the direction of the cellular tower in relation to your location will provide the signal pathway, making it easier to implement strategies to boost your reception.

1. Start With Your Carrier
Cellular carriers, even if advertised as nationwide, are not guaranteed to service the same areas. It's important to begin your search with your current cell carrier so you know the towers you identify are relevant to your situation. Verizon, T-Mobile, and AT&T are the three major carriers in the United States, and there are a number of resources available to help you identify the locations of their cell towers.
Verizon Cell Tower Locations
Verizon offers its customers a cell tower map that shows the more than 2.5 million miles of area covered by the network. Although this map is a great starting point to ensuring your area has Verizon coverage, it will not provide the precise location of the tower nearest to you. It's also important to note that this map is based on 4G LTE coverage, so those who are running off 5G may find better success with the carrier's coverage maps for the cities that offer Verizon's 5G service.
AT&T Cell Tower Locations
AT&T subscribers have a similar tool available to show the areas the carrier services, although it does not offer a nationwide view of coverage and requires specific locations. Like those who use Verizon, customers will not be able to use this tool to locate towers. However, the interactive map can tell you whether service is available at your exact address as well as the type of coverage you can expect, such as 4G LTE or 5G.
T-Mobile Cell Tower Locations
Those who do business with T-Mobile also have the benefit of an interactive coverage map, but this one offers a nationwide overview and the option to look up specific addresses. Like the other two, individual towers are not listed, but the map can show you if you fall under T-Mobile's coverage area and the type of coverage available to you.
Once you have verified that you are within the coverage area for your specific cellular carrier, you can use a variety of tools and techniques to find out the mobile tower location for your service.
2. Try a Cell Tower Locator Map
Now that you've confirmed you have coverage with your chosen carrier, you may be wondering, "How can I find cell towers near me?" Locator maps are the easy answer to this question. These third-party maps offer exact locations for cellular towers and can verify the provider along with the type of network the tower transmits. Here are a few options to get you started:
Cellmapper.net: This interactive tool has a few filtering options to begin your search. Start by entering in your carrier and the type of network. Then enter in your address to find all towers that meet your carrier and network parameters. The results are displayed on a map to show you the towers in your area, along with the signal strength of each.
Scadascore.com: This interactive map allows you to see the number of towers in a given area. Zooming in will provide you with a more concentrated view, showing you the locations of the towers that service your area.
CellReception.com: This search tool is limited to cell towers that are registered with the FCC. You can search by zip code or by city and state, generating a map that shows all the towers in your local area. Clicking on any of the locations will provide you with the tower address and the owner. You can also limit your search to a particular provider by checking the correct box.
You can also download a cell tower locator app on your phone to help in your search. A few apps you can try include:
Cell Tower Locator: This app for Android offers an approximate cell tower location on a generated map. The app also provides an option to measure signal strength and a GPS location.
Cellular Network Signal Finder: This is a map-based app found in the Apple app store. The map clearly shows all the cellular towers near you and identifies the carriers each is affiliated with. There is even a feature that allows you to see a photo of the actual tower if you click on one of the map markers.
3. Use Your Smartphone
Once you've found the nearest cell tower, the next step toward resolving any connectivity issues involves measuring the strength of the signal. Though they may be convenient, the bars on your smartphone are not a reliable indicator of signal strength. Instead, you need to determine the level of signal measured in decibel-milliwatts (dBm).
Cellular phones operate within a range of -50 dBm to -120 dBm, with -50 showing full strength and -120 representing little to no signal. Although the bars on your phone correlate to this measurement, each carrier determines its own range reflected in these bars, making the indicators inconsistent between companies.
To obtain the signal strength measurements on Android, navigate through the phone's menu to find "signal strength" or "network type and strength." The instructions for iPhones vary depending on the type of phone you carry. Once you have your measurement, you'll have a better idea of the signal you're receiving from your designated tower.
4. Hire a Professional
If all of these steps seem somewhat overwhelming, or if you need to identify multiple towers for your place of business due to employees or customers using different carriers for their personal phones, you always have the option to schedule a site survey from a certified installer at WilsonPro. These professionals can come to your establishment and measure the signal strength at various points in the building using a signal meter and can also identify the cell phone tower locations that provide service to your business.
This is especially advantageous in a business setting because it will identify any dead zones or weak signal areas that may be slowing down your employees or frustrating your consumer base. Better connectivity can ensure a smoother workflow and a more satisfying customer experience.
5. Consider a Cell Signal Amplifier
Whether at home or at work, if you've identified weak connectivity issues, a cell signal booster or amplifier may be the solution to your needs. These boosters provide a quick and affordable option for you to increase the signal throughout the building, ensuring you can maintain contact no matter what area you're in.
WilsonPro offers booster solutions to businesses that lack signal strength from their nearest cell phone tower location. Using passive distributed antenna systems (passive DAS), the booster will capture the external signal and bring it into the building, amplifying it to up to 32 times its original strength and strategically projecting it to weak signal areas.
This boost in cellular signal allows staff within the building to work faster on their professional or personal devices while improving connectivity for customers who may need to get in touch with loved ones to make decisions or simply wish to pass the time on their devices as they wait for service.
Why Choose WilsonPro for Your Booster Needs?
WilsonPro has experience working with all major cellular carriers, allowing them to easily identify cell tower locations, use technology that is compatible with the relevant carriers, and choose the appropriate system to boost your connectivity.
Additionally, WilsonPro offers amplifiers that incorporate Multi-Tower Targeting Technology™, allowing the devices to boost the signal from up to three cellular towers at once, even if they happen to be from different carriers. This technology is exclusive to WilsonPro and provides an easy solution in the event users are connecting with different service carriers.
WilsonPro is also a trusted name in cellular signal boosting as a company with over 20 years' experience, and is responsible for creating the first cellular boosters on the market. This wealth of knowledge and access to exclusive technology ensures you receive the best possible outcome when using WilsonPro to amplify your current signal strength.
To find out more about identifying your cell tower location and improving any connectivity issues, contact the professionals at WilsonPro to receive a customized estimate that meets your needs.