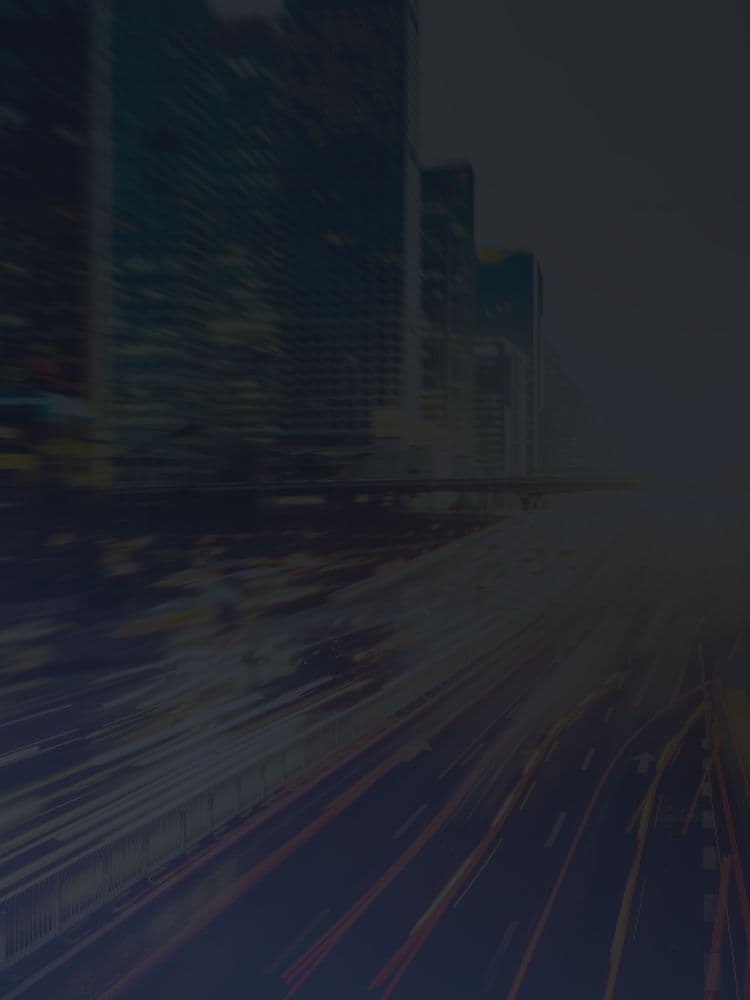 Professional integrators are often called in to help enterprise clients improve connectivity with cell signal amplifiers. Commercial installations can be complex, but integrators can save time and resources in the field by using the right tools during a cellular site survey.
Learn how WilsonPro's powerful Cellular Network Scanner makes it easier to design and optimize cell signal repeater installations. It's engineered to streamline data collection, site surveys, and network analyses for large-scale clients. This makes it ideal for hospitals, educational institutions, warehouses, manufacturing plants, and commercial real estate.
Signal Meters Are Critical to Successful Site Surveys
Before developing and installing a cellular signal amplifier system for a customer, professional integrators need to conduct a comprehensive site survey. This crucial step involves:
Analyzing the unique challenges of a building's layout and construction materials.
Measuring signal strength in and around the property.
Locating weak cell signals inside the building to determine where indoor antennas should be installed.
Identifying available cellular signals, including the location of the nearest cell towers.
Finding the direction of the strongest cell signals to determine where the outdoor donor antennas should be installed.
Recommending the right WilsonPro cellular signal amplifiers based on the information collected.
It's essential for integrators to get this data right to optimize system design and ensure correct installations. WilsonPro's Cellular Network Scanner provides fast and accurate information. It makes it easy to be sure that our cellular signal amplifiers are working properly and delivering dependable coverage.
Quality Data Helps Convert Customers
The results of your site survey are also important for educating customers and converting them into clients. With the Cellular Network Scanner signal meter, you can quickly show prospects the existing signal strength in any location in their facility. With supporting data at your fingertips, you can confidently answer questions and present a plan for improved coverage.
Why Professional Integrators Use a Signal Meter
Cell phones have a test mode that can be used to measure signal strength, but these applications are limited in their usefulness. Signal meters are the preferred option for professional integrators because of their real-time precision. Signal meters can detect and display the frequency, bandwidth, and strength of cellular signals. This information is crucial for integrators to conduct an accurate site survey, and a signal meter provides this data with absolute certainty.
How the Cellular Network Scanner Helps Installers Work More Effectively
It's essential to measure signal strength accurately in commercial properties and large facilities to develop effective system designs. However, manually recording both the results of your site survey and data about nearby cell towers is cumbersome and time-consuming.
Wilson Electronics realizes how important it is for integrators to collect accurate information in a timely manner during each new site survey. In an effort to ensure that this process runs smoothly, Wilson recently acquired SignalTeQ, creator of the Cell LinQ signal meter and app. The Cellular Network Scanner is one of the most advanced signal meters available on the market and an indispensable tool.
It helps professional integrators, installers and passive DAS system designers:
Measure

existing signal strength on a property

Locate

carrier towers and view detailed data

Validate

the performance of cell signal amplifiers after installation
The Cellular Network Scanner system consists of a sophisticated and easy-to-use signal meter with an antenna. This signal meter works seamlessly with an app you install on your iOS or Android device.
Access Detailed Cell Tower Information
The Cellular Network Scanner goes a step further than most signal meters — providing details about nearby cell towers that are critical for your system designs. This includes maps of carrier towers with information about signal quality and the bands each carrier is using.
Simplify Data Capture
Many signal meters require you to record measurements manually, but the Cellular Network Scanner captures data collected on your site survey — saving you time and ensuring accuracy. Using a Bluetooth connection, the signal meter sends the measurements to the app on your phone or tablet. You can add notes and export the information in a user-friendly reporting format to develop your installation plans.
How to Use the WilsonPro Cellular Network Scanner
This powerful, sophisticated tool is also intuitive and easy to use. Here's how you can do your job more quickly and effectively and enhance the satisfaction of your customers:
1. Download and Create an Account
Once you've purchased the Cellular Network Scanner, download the app for free from the Apple or Google Play stores. It can be used on iOS or Android smartphones or a cellular-connected tablet. To set up the app, create an account with your name, company, and email. Be sure to include the registration code from your purchase.
2. Provide Permissions
You must enable the app to access your location so that Cell LinQ can provide carrier tower information when you're in the field. You must also allow Bluetooth access in order to pair the app to the signal meter.
3. Take Signal Measurements
The Cellular Network Scanner comes with an omnidirectional antenna that can be:
Used to measure signal strength throughout the building to determine dead zones or areas with inadequate cellular coverage.
Used to determine available cell signal sources.
Connected directly to an outside antenna to determine where to position and aim donor antennas when designing a system plan.
Timestamps are added to the survey results to help you more easily perform A/B comparisons.
4. Locate Carrier Towers
To locate cell phone towers within range of the signal meter's antenna, open the Cell LinQ app on your device and press the scan button. When you see a rotating icon on the screen, the meter is in the process of collecting data.
The Cell LinQ app delivers sophisticated information. You can:
See 3G and 4G tower locations on a map or list view
View carrier ID and estimated distances from your location
Filter towers by carrier or generation
Select a specific tower to see details of carrier, frequency, channel, and signal strength in dBm (decibel milliwatts)
5. Download, Save, and Export Information
Cell LinQ lets you capture the information from your site survey and save it to the cloud. You can retrieve this data later when putting together an installation plan, streamlining your work and saving valuable time.
Cell LinQ enables you to:
Download frequency, band, and other carrier tower information
Name the project and add additional notes from the site survey
Edit the project
Export the data as files that are compatible with Excel or Google Docs
What's Included in a Cellular Network Scanner Kit
Easy to use right out of the box, the Cellular Network Scanner contains:
Cellular Network Scanner
External antenna
USB charging cable
12-volt power cube charger
40 inches of antenna cable
Cable adapters for a variety of cable connectors
The Cell LinQ app can be downloaded for free with the registration code included in your purchase.
Use the Cellular Network Scanner on Your Next Project
Contact us today to find out more about the capabilities of the Cellular Network Scanner and how it delivers the dependable data you need to create, install, and validate cell signal amplifier systems.