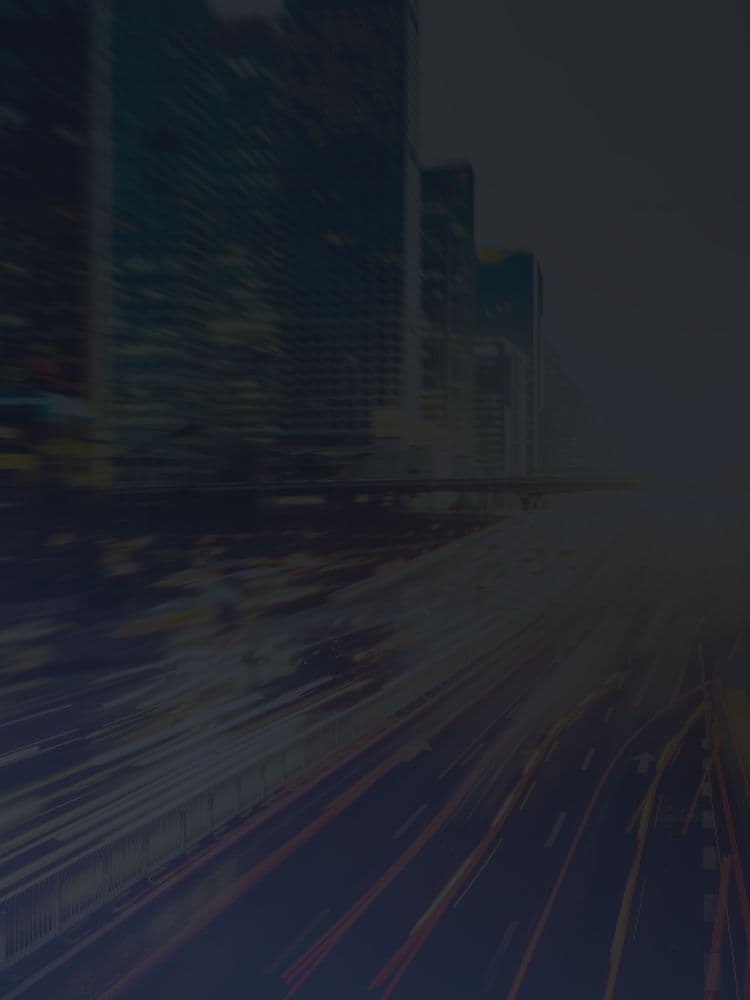 Estimated Reading Time: 3 minutes
When it comes to installing a commercial cell phone booster, customers want to know the equipment will function without problems for the foreseeable future. Indeed, this is an important differentiator when choosing WilsonPro. The company's reliable integrators, ongoing technical support and a three-year warranty on all hardware sets it apart from the competition. Ordering equipment from WilsonPro means counting on long-term functionality and performance, as well as maintenance and support when you need it.
Below, we elaborate on the support, warranty information and long-term management of commercial cell phone boosters from WilsonPro.
Equipment warranty
All WilsonPro products offer a three-year warranty on any manufacturer defect. Said another way, if there is ever a failure issue with a piece of hardware, WilsonPro will honor the warranty and replace the equipment within a three-year window.
If a piece of equipment is ever found to be dysfunctional, however, almost every time it is due to a problem with the installation rather than the hardware itself. That means that an integrator can troubleshoot the issue and fix it during or shortly after the installation. In most cases, the product is reliable and can be adjusted by an integrator to operate as it should.
Contacting the installer
While problems are rare, it's best to contact the original integrator if problems arise. Integrators are best equipped to provide maintenance and long-term management as needed, since they can arrive on-site to provide support. This may involve adjusting an antenna, or rerouting a wire.
If further assistance is required, WilsonPro offers full technical support Monday through Saturday, 9am – 8pm EST. Customers can call the number directly (866-294-1660) or visit the website to get support.
Long-term management
End-users may sometimes see changes to the ways their phone works, such as sudden disruption of service or sudden decrease in quality. Once in awhile, this indicates a need for booster maintenance or troubleshooting. While, typically, minimal maintenance is required for long-term management of cell signal boosters, boosters need attention from time to time. Reasons for long-term support may include:
Environmental frequency changes. Although rare, equipment operations can fluctuate due to changes in the environment — such as if a signal gets overloaded because a carrier added a tower in your area. When a carrier adds a tower near your commercial office, the added strength can actually overpower a booster and shut down reception on a specific frequency — something like a freeway closure.
In these cases, the end-user may simply notice that their phones don't work like they used to, or that they can't make a call or receive texts in their building. In this case, an integrator is usually best equipped to troubleshoot the booster, make adjustments to the donor antenna, or perform other maintenance.
Building materials. Perhaps the biggest obstacle to strong cellular signals is building materials. In most cases, building materials are the primary reason for needing a commercial cell signal booster in the first place. These materials include the wooden, steel, concrete, or glass rooftops, siding and internal materials that make up a commercial building. If a building undergoes extensive renovations, or if new construction around a building ends up blocking the existing signal, then this may cause a change in cellular reception and quality. Again, the original cell signal booster integrator will be able to make on-site adjustments to improve functionality.
Although the long-term maintenance of cell signal boosters are minimal, changes to the network, because of shifts in the environment or building materials, are not unheard of. For this reason, installers and customers may choose to develop service plans for future maintenance during the initial installation of a cell signal booster.
In the cell signal amplifier industry, WilsonPro is known nationwide for its reliable installation, ongoing technical support and dependable hardware. Users can count on long-term functionality and performance, and if maintenance needs arise, unmatched warranty management and professional support.
In case of a warranty issue or equipment problem, contact WilsonPro Support at 866-294-1660 – Monday through Friday from 9 a.m. to 8 p.m. and Saturday from 10 a.m. to 7 p.m. EST.
{{cta('6761da5b-94f1-4f0e-b431-724987336398′,'justifycenter')}}