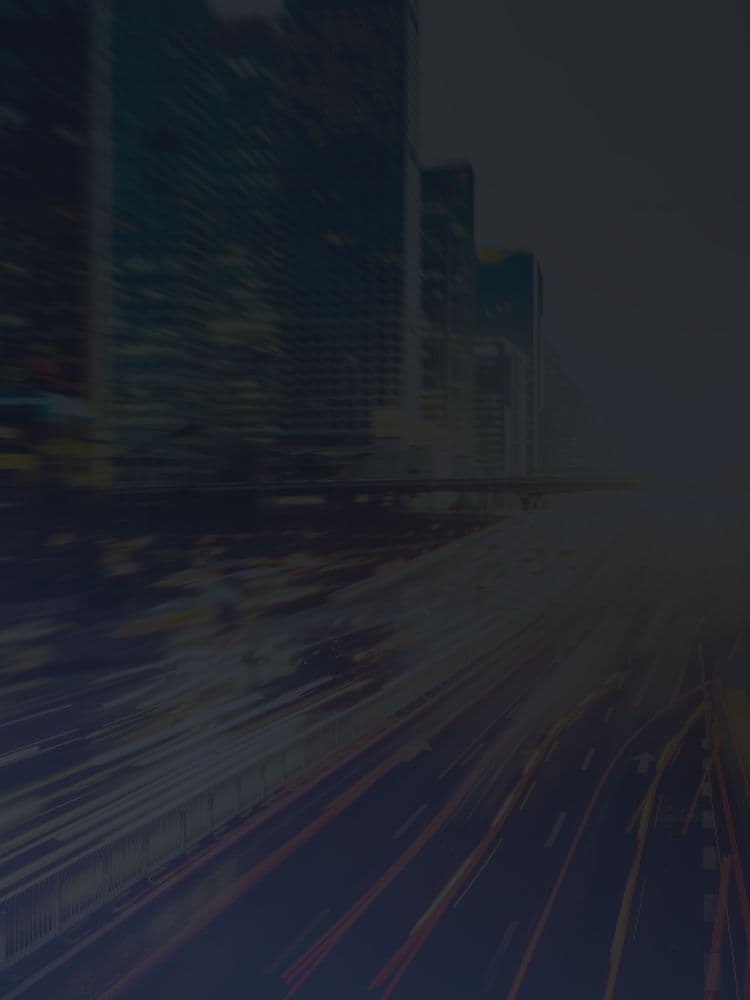 Banking institutions are among the most-trusted entities in the world. If you're a bank owner or manager, then you know that your customers rely on you to keep their most confidential information secure at all times. However, technological advancement has made it more and more difficult to achieve this security in recent years.
That's because data breaches, which compromise consumers' most personal and private information, have become all too common within financial institutions. Among the most notable attacks on banking institutions came in 2014 when a cyberattack on JPMorgan Chase compromised data associated with more than 83 million accounts, including 76 million households and 7 million small businesses. That same attack targeted nine additional major financial institutions including Citigroup, HSBC Holdings, and Fidelity Investments, although it was later determined that Fidelity was the only other institution compromised.
Technology and security risks
There's no question that mobile technologies have changed the face of every business, and banking is among the industries that have been most notably impacted. But while advancements such as online and mobile banking, and funds transfers offer convenient advantages, they come with their own set of security risks. The transfer of information across unsecure networks puts customers at risk. And the volume of these types of transactions can overtax networks, causing disruptions—which can also lead to security breaches and attacks.
Cyberattacks like the ones we've seen in recent years expose weaknesses in network security. Commercial banks and other financial institutions rely on secure networks when transferring money, and Wi-Fi alone isn't enough. Recent research has reiterated the vulnerabilities associated with Wi-Fi. A Belgian research firm recently proved that the WPA2 protocol used in the majority of Wi-Fi connections could be breached, highlighting the potential for Internet traffic to be exposed to malicious eavesdroppers and attacks. The vulnerability is said to expose a number of operating systems and devices, including Android, Linux, Apple, Windows, Linksys and others.
The need for reliable cellular connections
All of these facts point to the need for a strong and reliable cell signal to properly secure financial institutions' most sensitive information. As more data is stored in the cloud instead of locally, the critical implications of poor Internet connectivity cannot be ignored. Without redundancies in place, your bank or financial institution could be rendered unable to access data that then inherently becomes more vulnerable to a security breach. Backing up your network with a robust cellular connection ensures that you have the necessary redundancies in place to protect your financial institution against a data breach.
If your financial institution's cellular signal is weak or unreliable, you're endangering your customers and putting your own reputation and business at risk. Improving cellular reception with a cell signal booster increases bandwidth for faster transactions, better quality voice and data on mobile devices, and greater security for network communications.
WilsonPro cell signal boosters amplify the cellular signal in your facility over a secure network to give you faster data connections, uninterrupted communications for all types of financial transactions, and added protection against breaches.
Our boosters use a passive distributed antenna system. Passive DAS offers a time- and cost-effective solution to boost the cellular connection in your financial institution so that you can be up and running in a matter of days, at a fraction of the cost of traditional cell signal boosters. To learn more about how passive DAS can make your financial institution's data more secure, contact WilsonPro today.