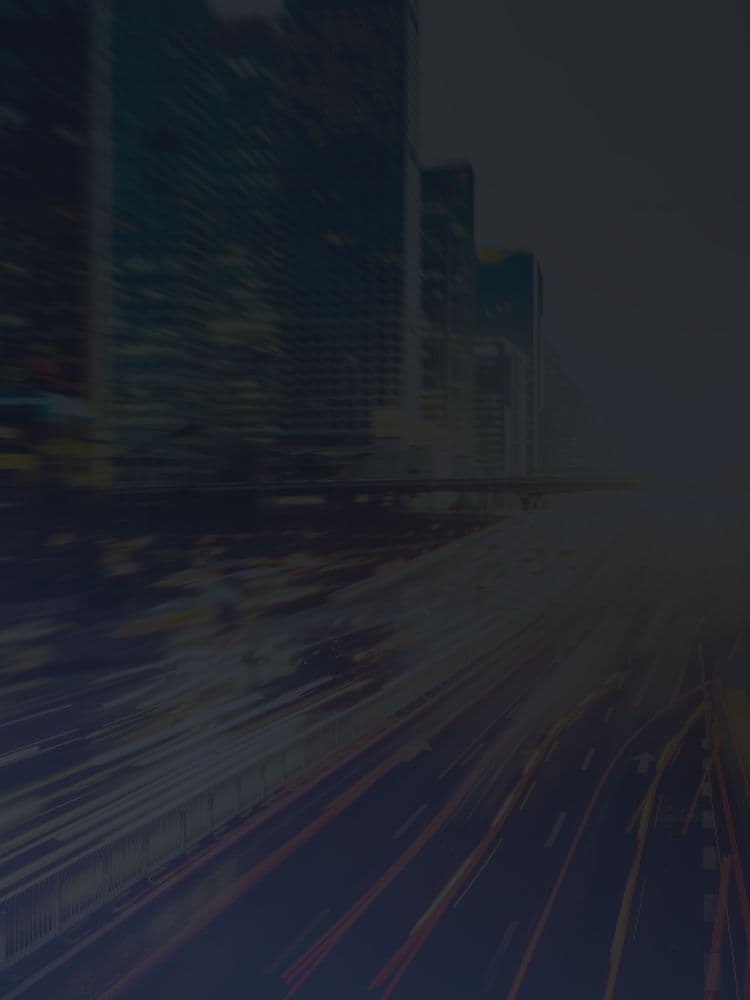 Uptown Dallas' swankiest new real estate location opened to much fanfare in October 2018. The $300-million, two-tower development was four years in the making, and houses residential space in one tower and office space in the other.
Located on Field Street, north of downtown, The Union Dallas is a testament to modern architecture and beauty. More than 60 percent of the development's space was leased before it even opened. The residential side is anchored by retail shops as well as a Tom Thumb supermarket.
The 22-floor, 400,000-square-foot commercial tower is already home to well-known Dallas businesses including accounting firm Weaver, StreetLights Residential (which happens to be the developer of the residential tower) and hedge firm HBK. Commercial real estate firm Transwestern is also slated to 21,000 square feet of space in the building.
The residential side is a 32-story, 309-unit apartment high-rise with a retail and restaurant center surrounding a half-acre park.
The Challenge
In spite of all its bells and whistles, The Union was hampered by poor cell signal in its commercial tower as it drew near to its grand opening. The lack of signal was greatly impacting businesses. Knowing that tenants in this top-dollar, luxury space would settle for no less than impeccable connectivity, the developers, RED Development, knew they had to act quickly to fix the problem.
RED Development began researching solutions to improve cellular signal and was initially considering an active distributed antenna system. The problem with that option, particularly in such a massive space, is that active DAS solutions are
invasive and extremely cost prohibitive. Those factors led the developer to begin looking into more cost-effective and less invasive solutions, namely passive DAS technology.
It was at that point that WilsonPro partner Illuminati Labs reached out to RED Development to bid on the project.
"We came in at a far lower price, and RED Development began researching us," said Adam Rubey, principal at Illuminati Labs. "After vetting all vendors and systems thoroughly, they ultimately chose us to help improve cell signal in their buildings."
Knowing residential tenants would also demand reliable connectivity, the developer of that tower, StreetLights Residential, also decided to work with Illuminati Labs in order to thwart any potential tenant issues before they could ever cause problems or complaints. Many of the tenants they wanted to attract, were considered millennials, who consider connectivity to be an important amenity when searching for apartments.
The Solution
Ultimately, both towers opted for passive DAS technology to improve signal. Rather than creating new signal with extensive fiber-optic networks, passive DAS technology uses existing strong outdoor cell signal and amplifies the signal where it is needed, by as much as 32 times.
"They knew these tenants would need robust connectivity, and it's not just a matter of users," Rubey said. "It's each person having multiple devices — sometimes four or five. If you have 500 tenants with four or five devices, it adds up quickly."
To that end, another benefit of passive DAS is that it amplifies cell signal to any device, regardless of the user's carrier network. This means it works equally well whether a user is with AT&T, Verizon, Sprint, T-Mobile, or any other carrier.
The biggest challenge of the project was adding the antennas to the exterior of these glass towers in an aesthetically pleasing way. But the company rose to the challenge and Rubey said the architects, developers, and contractors all worked together to ensure the antennas would be functional while still looking good.
For The Union Office tower, Illuminati Labs installed 10 dome antennas and placed a WilsonPro Pro 4000 unit placed on every other floor. On the residential side, which is called "The Christopher at The Union," five dome antennas were placed on each floor and a Pro 4000 was installed on every fourth floor.
The Pro 4000 is a professional-grade amplifier that provides coverage in large buildings and commercial spaces of 100,000 square feet or more.
The Results
The project has achieved its purpose of providing consistent and reliable connectivity throughout The Union. Rubey said the minute the cell signal amplifiers were initiated, the improvement was immediately detected. He credits RED Development and StreetLights Residential for their active involvement in making the project a success.
"The client has to do their part for these types of projects to ultimately succeed," he said. "The good part is that the tenants moving into the residential towers will never know a problem existed and on the commercial side, the tenants are now receiving the strong signal they need to successfully conduct their business."
Now both residential and business tenants are able to manage all of their devices, and to keep their critical systems up and running 24/7.
Cellular connectivity continues to be a necessity in office buildings and residential buildings and WilsonPro is your solution to cell signal amplification issues. To learn how we can help your building and how to boost cell signal in an office building, contact us today.