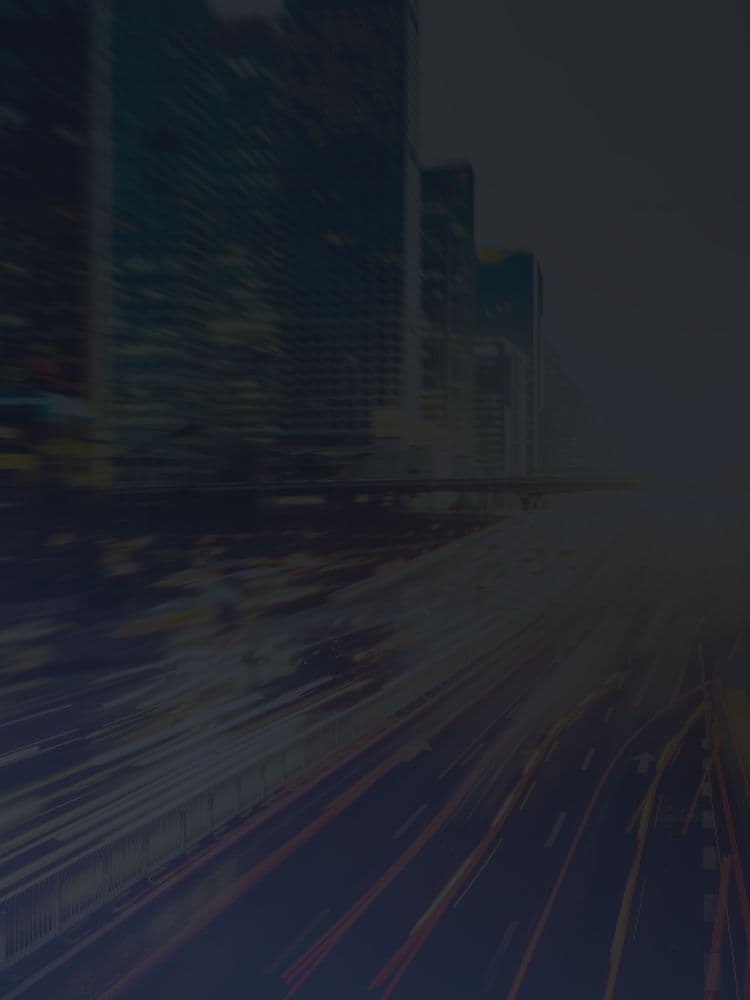 Technology and tools impact our lives on a daily basis. In this day and age, we are typically quick to embrace those that can streamline, simplify, or improve things in our personal lives. In our business lives, however, adopting new technology tools can feel a bit more daunting. Particularly if we've been in the same business for a long time, we often defer to our comfort zone and continue doing things the same way we've always done them rather than taking advantage of the new technologies that are at our disposal.
In every area of the professional and business world there have been advancements in technology over the past several years that can improve processes and business — and commercial real estate is no exception.
Commercial property values are on the rise, thanks to a strong economy — and if you're in the commercial real estate business, that's a good thing for you. But it also means that the competition in the market is more fierce than ever.
The good news is that technologies and tools exist to help you boost efficiency and keep your customers and tenants happy. If you're a commercial real estate owner, you can't afford not to take advantage of these tools that can give you a competitive edge.
Let's take a look at 5 of the top tech tools that can help you improve your commercial real estate business.
Market research tools. Commercial real estate lives and dies by market research. Still, many commercial real estate owners go it alone, taking it upon themselves to find all of the information that helps them keep a pulse on the market. There are a number of firms that offer the services and technologies to provide this type of information, however, and their tools are well worth the investment. CoStar, for example is one of the most popular firms, offering commercial real estate intelligence and research analytics to identify issues and opportunities in the market.
AR/VR Capabilities. Augmented reality and virtual reality technologies are making inroads in just about every industry and are a natural fit for commercial real estate. Advanced tools help market spaces for lease and for sale for both would-be owners and tenants alike. These technologies allow prospective tenants and buyers to experience spaces via virtual walk through.
Comprehensive CRM platforms.  Particularly for those commercial real estate owners that work with larger teams, these frameworks provide a way to keep people connected, and provide access to information and foster an open flow of information. CRM systems can help manage workflow, listings, property records, leases, activities, notes on repairs and other information.
Tools for superior in-building cellular coverage.  Reliable in-building connectivity is a must for commercial property owners that wish to remain competitive. But despite living in a more-connected world than ever, poor in-building cellular connectivity continues to plague many buildings. With 77 percent of the population owning a smartphone, weak, unreliable cellular signal is no longer acceptable to most tenants and building visitors. If you have buildings in your commercial real estate portfolio that are suffering from poor cellular connectivity, the problem is most likely related to the building materials.
Thanks to cellular signal booster technology advancements, these areas of poor cell signal can be replaced with strong, reliable cellular signal. Passive distributed antenna systems (or passive DAS) capture strong outdoor signal and amplify it within a building. This is one of the most cost-effective ways commercial real estate owners are gaining a competitive edge over their competition when it comes to tenant satisfaction.
Marketing and communication tools. Communicating effectively with customers and prospective customers is paramount to success in commercial real estate. Today, communication occurs across a number of platforms, including your website and social media channels. Each of these channels can be used for different aspects of communication. For example, you need to be able to communicate with your customers via your website about things directly related to the business, including standard lease provisions, how to register tenant issues and complaints, available properties, etc. AI and chatbot technologies allow you to do so in real-time by engaging people the minute they land on your website. Other communication channels include social media, which can be used to establish a business persona and communicate ideas about who you are and what your business stands for. These channels also allow you to share information and establish yourself as a knowledgeable authority in commercial real estate.
There's no question that technology makes a huge impact on commercial real estate. If you're in this business, it will be important to capitalize on the technologies you need to ensure your business remains at the forefront in this competitive market.