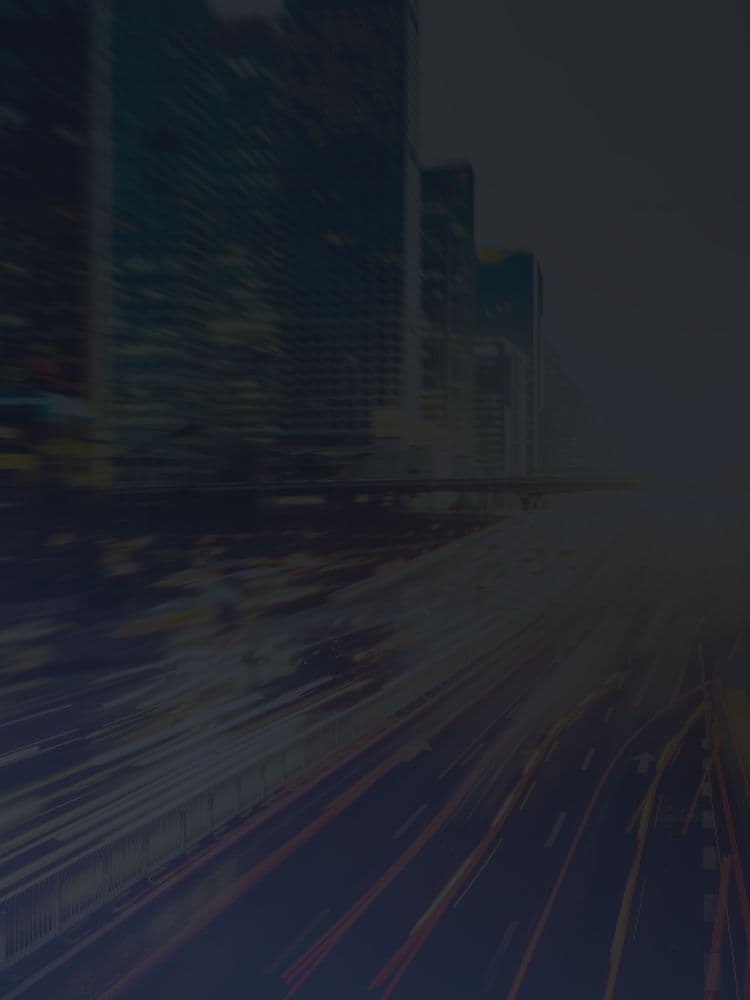 Estimated Reading Time: 2 minutes
The healthcare industry has advanced by leaps and bounds in the past decade. From telemedicine and online patient communication to digital patient files, the delivery of care has been revolutionized. The value is clear: a 2015 study by Ricoh showed 74 percent of hospitals that use tablets or other mobile devices to collect information from patients are more efficient than those that don't.
Digital conversion and increased use of wireless devices has left doctors and caregivers more reliant than ever on consistent cellular and data signal. Unfortunately, networks can easily be overwhelmed by staff, patients and visitors or negatively impacted by building materials like brick, concrete, steel and glass.
If your medical office or hospital is transitioning patient records, the check-in process or other procedures to a digital format, a robust cellular and data network is essential to the uninterrupted delivery of high quality care. Even a momentary lapse in communication can lead to long patient waits, poor patient engagement or inaction in emergency situations. Fortunately, a passive distributed antenna system (also known as a cell phone signal booster system) can provide a reliably strong cellular and data signal so you can streamline processes and enhance patient care.
Compromised healthcare communication
While paging was once the preferred method of communications between medical staff, cell phones have all but eliminated pagers and intercom systems from medical offices and hospitals. While this shift has streamlined communications, it also relies on a consistent cellular signal. If cellular signal fails, the lack of service can cut off medical staff from their colleagues and patients.
That exact problem struck CHI St. Luke's in Lufkin, TX, where upper patient floors, the medical staff meeting room, radiology department and operating rooms all suffered from poor connectivity.
"In the lower parts of the hospital, especially in the first-floor medical staff meeting room, there was no service whatsoever," described David Bailey, chief medical officer. "The only way someone could get in touch with you was through paging, and that's a problem because there's only one phone in that room."
Streamline care delivery with passive DAS
Like CHI St. Luke's, many hospitals that suffer from poor cellular connectivity turn to active distributed antenna systems (DAS) as the first possible solution.
However, hospital budgets are under increasing scrutiny and an expensive and time-consuming active solution isn't always the best option. Hospitals looking for an alternative can opt for passive DAS instead. These solutions capture existing cell signals from nearby cell towers using rooftop donor antennas, amplify the weak signal, and then rebroadcast the boosted signal inside the building.
Passive DAS takes far less time to install and costs a lot less than active DAS. The system can be up and running in a matter of weeks and cost between 30 cents and 70 cents per square foot to install. What's more, a passive DAS solution is carrier agnostic, meaning it offers a universal solution, benefiting all users regardless of cell service provider.
After careful consideration, CHI St. Luke's decided to implement a passive DAS. The new system improved cellular connectivity throughout the campus and cut out many of the daily frustrations that hindered the efficient delivery of care.
"Our physicians are happier, our staff's happier, we're better connected and quite honestly, I believe it will lead to better care in our hospital," said David Glenn, president and chief medical officer for Memorial Clinics.
If you'd like to learn more about cellular connectivity options available for your hospital, download our Buyer's Guide. Or, visit our healthcare industry page to read about how cell phone signal boosters can improve healthcare delivery.