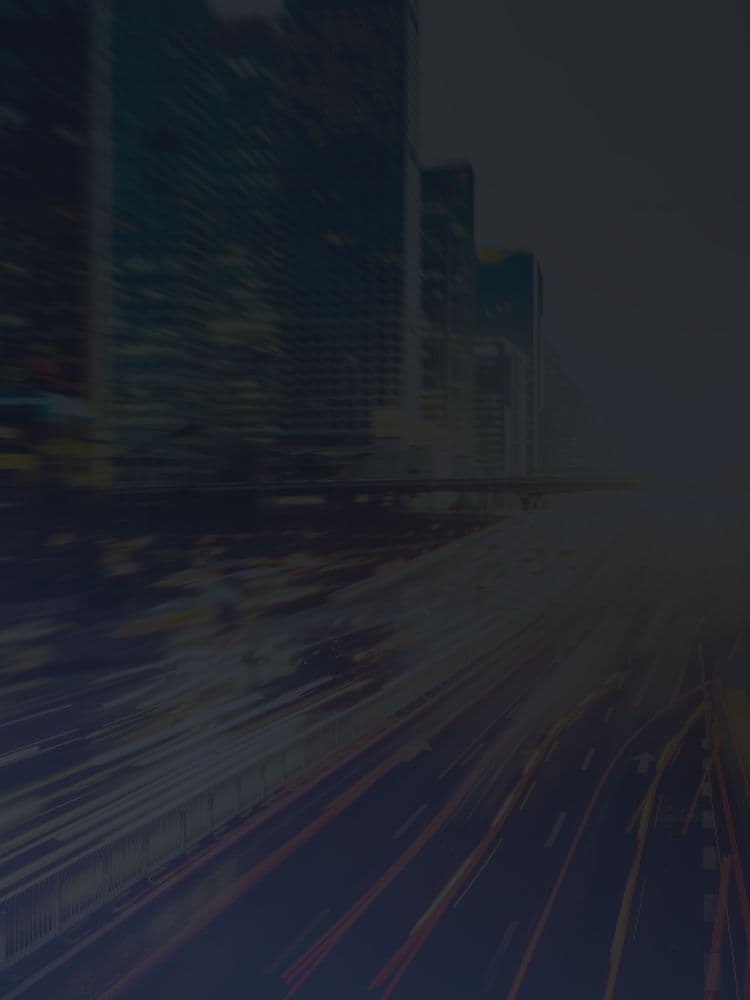 Technology use in classrooms has been on a steady rise for years. However, the shift to virtual learning during the COVID-19 pandemic greatly accelerated widespread adoption of connected devices for education.
As many students returned to the classroom this fall, educators have continued to realize the educational benefits of reliable technology. Mobile technology is not only changing the way school-aged children and teens communicate but also becoming an integral part of how students learn. Cellular-connected devices continue to prove their ability to enrich the academic experience, while also extending learning beyond the walls of the classroom.
Despite all the promise mobile devices offer students, many schools struggle to maintain a reliable cellular connection. In this article, we'll look at why K-12 schools should prioritize connectivity and how cellular repeater systems improve in-building coverage.
Mobile Technology in the Classroom
From the most menial school-day tasks to the most technologically complex, learning can be augmented with mobile technologies. The International Society for Technology in Education (ISTE) reported on productive uses of smartphones as classrooms embrace their use and establish necessary ground rules.
Use cases include:
Creating short 5-20 second videos to exercise creativity
Scanning QR codes for easy access to online resources

Research and learning to evaluate sources

Accessing an online dictionary or thesaurus
Using social media feeds to communicate and collaborate on assignments
Listening to relevant podcasts
Reading about current events and news
Referencing

calendar apps to stay on top of assignments

Contributing to classroom discussion forums to develop skills in writing and debating

Using educational apps to make learning accessible and fun
Mobile technology has a lot to offer students and educators. By adopting these use cases, cellular devices transform from a distracting gadget to a mobile learning device.
Connectivity = Effective Learning
The International Society for Technology in Education's National Technology Education Standards evaluate what students need to know in a digital world in order to become effective learners and live productively. These standards suggest that students:
Work creatively and with innovation
Communicate and collaborate
Research with information fluency
Think critically and problem-solve
Broaden their perspectives
Students are rising to meet these standards. Today, K-12 students are more digitally literate than any generation of students that has come before them. Thanks to the advent of mobile tech and apps, they can virtually step outside of the classroom walls and utilize a broader and more engaging range of resources and tools in the learning process.
In fact, more and more apps are recognized as effective learning tools each year. Some well-known examples include, Memrise, Math Master, and Explain Everything — just to name a few.
Connectivity also means students are able to interact with teachers and fellow students without the need to be sitting face to face. Through classroom response systems, such as Poll Everywhere, teachers can use their devices to engage classrooms full of students in real time. They can also stay in contact with students and parents, alerting them of upcoming assignments or other important information through the use of apps like Remind.
There's no question that the advancement of mobile technology has forever changed the classroom landscape for teachers and students alike. As the world become increasingly more connected, mobile technology will continue to present unprecedented opportunities in education.
Safety and Alert Systems
The need for reliable and effective safety and alert systems have also become an unfortunate reality for K-12 schools. Systems that rely on cellular signal provide internal and outgoing notifications in the event of an emergency. Alerts can be sent via text, social networks, email, and other dedicated apps. If a cellular signal is weak or non-existent, then the safety of staff and students is at risk.
Safe Room Connectivity
Safe rooms are used as a first line of defense against active shooters and natural disasters in both K-12 schools and universities. The most common type of safe room is an interior room with reinforced walls, doors, and windows that can withstand considerable damage from outside forces. They often include a dedicated intercom system and panic buttons for communication with law enforcement and first responders.
Many schools have implemented cellular-connected safe rooms in their facilities so that students can dial 911 without having access to WiFi or landlines during an emergency situation. Because cellular networks are typically built with reliability and redundancy in mind, they are better suited than WiFi for mission-critical communications in times of need.
The importance of cellular connectivity in safe rooms cannot be overstated. The ability to contact parents and other agency personnel is critical to ensuring their safety and the success of the response effort. In addition, the ability to alert first responders is vital for their ability to coordinate efforts with school staff during an emergency situation.
Because safe rooms are often reinforced with signal-blocking materials, cellular repeater systems work to capture outside signal and bring it inside the room.
If you're a school administrator, it's important to support these technologies and maintain a reliable safety alert system. In the event of school violence or another emergency, two-way communication between teachers and emergency responders is essential.
WilsonPro Repeaters Make Schools Smarter and Safer
Accessing a strong indoor signal can be difficult depending on campus size, location, construction materials, and infrastructure. Poor cellular coverage is often left unaddressed due to limited district budgets.
Administrators often assume that a project to improve cellular coverage will be too costly. Fortunately, cell signal repeaters offer affordable solutions for improving cellular reception in educational environments.
Signal repeaters allow schools to improve cellular signal without the need for intensive infrastructure and the disruption it can cause. Because cellular repeater systems work by capturing existing outdoor cellular signal and amplifying it within the building, WilsonPro repeater solutions enhance cellular signal wherever it is weak. With this solution, there is no need to tear into walls or ceilings to install fiber-optic cable.
Other cellular signal solutions, like active DAS, can cost between $2 and $4 per square foot to install, whereas passive DAS can be installed for approximately 70 cents per square foot. Beyond being a more affordable solution, WilsonPro repeaters are compatible with all US carrier networks, including 5G.
Rather than invest in a solution that supports a signal carrier network, repeaters are a carrier agnostic solution for every signal cellular-connected device on campus.
Invest in Your School Today
Repeater systems offer a convenient way for schools to improve reception over multiple classrooms and buildings. Improved coverage allows for efficient communication, faster data transfers, and easier interaction with digital tools.
If you'd like to learn how passive DAS can provide better cellular reception to deliver an improved learning experience within your school, contact WilsonPro for more information.