5 Ways to Improve Verizon Cell Signal in Your Building
From time to time, everyone experiences weak or non-existent cell phone signal. It can even happen with the latest smartphone while using a reliable mobile carrier like Verizon.  
Just look at the numbers.
In the United States alone, experts already project that  273.8 million mobile phone users will experience poor cellular connectivity at some point in 2019. But what can we do?
If you're like most people, the need to text friends or colleagues, check work emails, surf the web, make a quick call, or constantly check your social media account doesn't stop just because your phone or cellular devices seemingly stops working because of bad coverage.
The weak cell signal you're experiencing isn't necessarily up to your mobile carrier or the phone you use. You might just need to power cycle or reset your phone by turning it off then back on (or taking out the battery and putting it back in.) However, there are several things you can do right now to ensure you get the best possible coverage in your building.
In this article, we will discuss how to improve the Verizon signal in your building or business.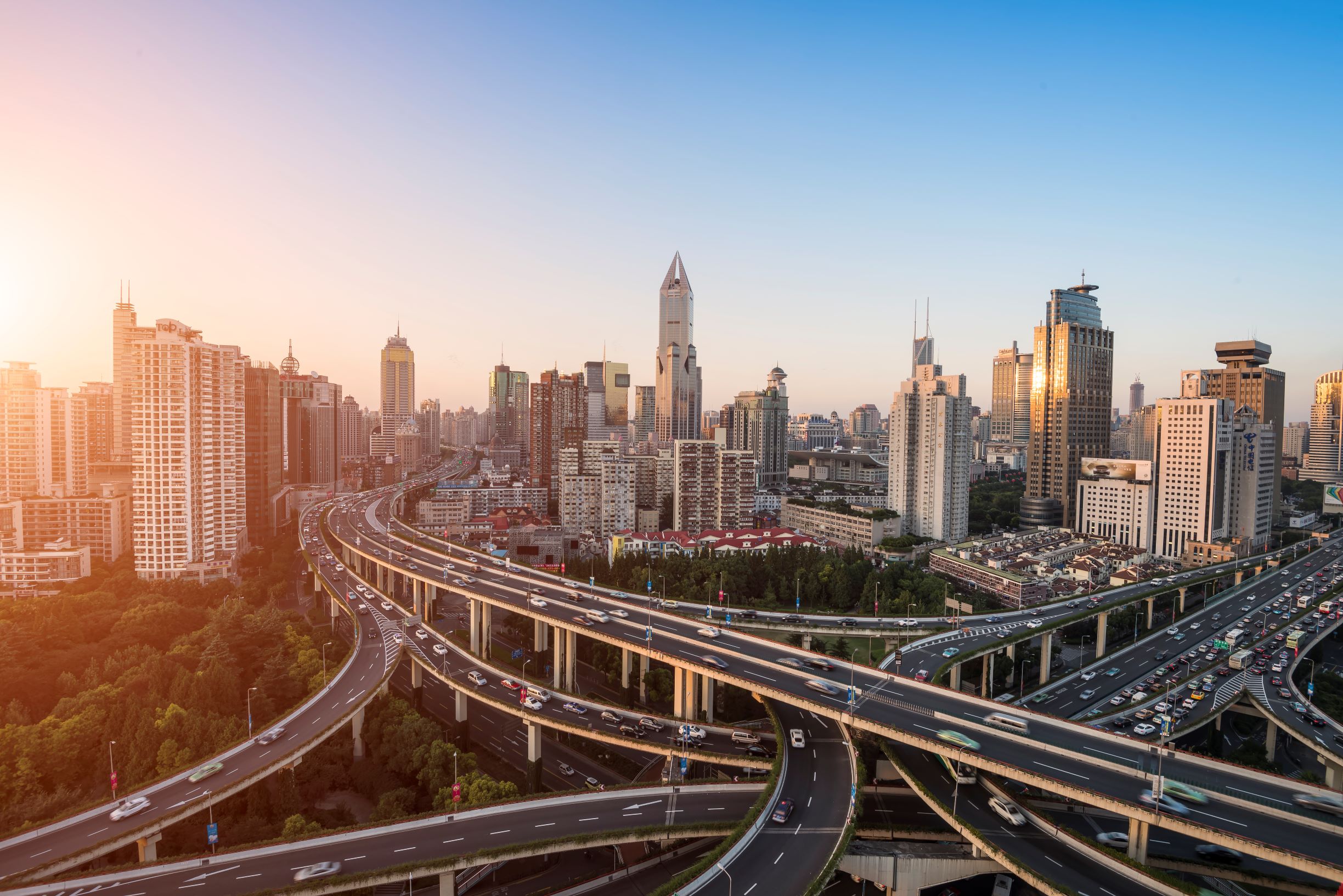 Factors that Block Verizon signal in your building
Surprisingly enough, many buildings have sources of interference that can block or weaken cell signal. Sometimes, even opening a nearby window can fix the problem.
The cell signal entering your building may be disrupted by any number of outside factors like, being surrounded by tall trees, buildings, hills or mountains. Sometimes in a densely populated area, there can be a strain on bandwidth due to many people using their cellular devices at one time.

Consider using WIFI Calling when cell signal is weak 
WIFI Calling is available through most mobile carriers—including Verizon. When the existing cell signal is particularly bad in your area, it can be a real lifesaver.
However, WIFI Calling does require an internet connection and it can take up valuable internet bandwidth in your building. This may be a problem if you have several devices connected to WIFi at once. For a details on setting up WIFI calling, watch our video for all you need to know.
Request a Verizon Network Extender to use in Your Building
Consumers rank Verizon among the top networks available in the country. But even their cell signal strength can be compromised by circumstances outside of their control.
Verizon's 4G network extenders can be helpful if there are obstructions around your building that are blocking or weakening cell signal. However, network extenders only work when connected to WIFI or landline internet. If your internet connection is down, then you need another option. Also, keep in mind that network extenders will work best in small offices or buildings.
Contact a Professional Installer for a Site Survey
Perhaps you already know the best place to make calls in your building or realize which spots are dead zones for cellular service. However, enlisting the help of a professional certified installer to do a site survey of the building will help you to get a sense of where cell coverage can be strengthened throughout the building. They use a signal meter to get the most accurate cell signal reading, while they conduct the site survey.
After the site survey, you should now have an idea of your indoor cell coverage and which areas need improvement. Of course, the signal bars on your phone can often be misleading. To get a more precise, numeric signal reading, read this article here and see how to put your iOS or Android device into test mode while testing signal strength in your building.
Install a Commercial Cellular Amplifier for More Reliable Verizon Signal
Commercial cellular amplifiers like those offered by WilsonPro, are compatible with Verizon's mobile network as well as the mobile networks used by AT&T, Sprint, Verizon, T-Mobile, and more. A professional certified installer will create a custom solution for your building and install the amplifier and antennas, so you can begin to experience better cell coverage instantly.
How does it work? A WilsonPro cellular amplifier takes the existing cell signal found outside your building and amplifies it. Then, this amplified signal is broadcast throughout your building to optimize Verizon's performance, along with the other carriers. This enhanced cell signal can be used by multiple people using multiple devices at once—allowing everyone to enjoy fewer dropped calls, better voice quality, faster internet speeds, and improved audio and video streaming capability.
Ready to improve your cell signal? Click the button below to learn more about how we can help you.
Categories:
Small Business
Commercial Buildings