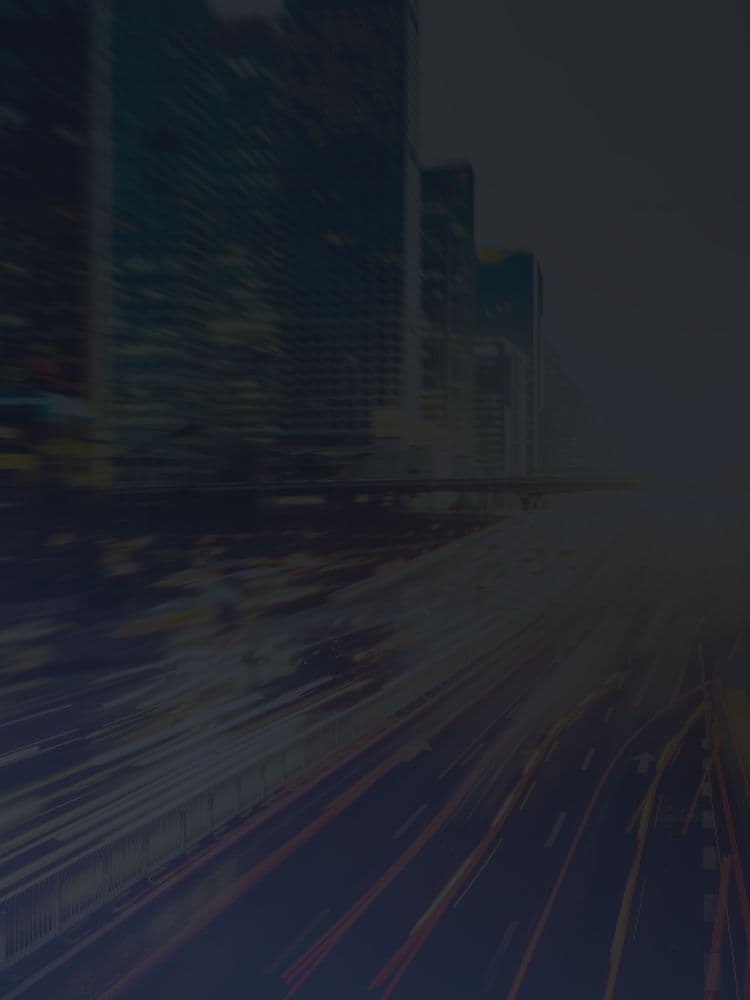 The benefits of cellular signal amplification are limitless. Boosters are now able to solve poor cell signal issues in spaces of all sizes. Gone are the days of dealing with poor connections, dropped calls and slow download and upload speeds.
Some 95 percent of Americans own a cell phone, and no matter where they are — from their own home to a huge sports arena — they expect to be connected. Still, managers and tenants of the largest spaces are reluctant to invest in solutions to improve poor cell signal, largely based on cost.
If you're the owner or manager of a very large building or space you may be overwhelmed at the prospect of boosting cell signal throughout. This can be especially true if you've done any research into traditional cell signal boosting options. Many of these solutions require expensive fiber-optic networks and time-consuming projects that can quickly escalate into the tens of thousands of dollars to install.
A better approach to boosting signal in large spaces
When it comes to boosting cell signal, there are alternatives to the traditional and costly approach mentioned above. Not only can you boost your signal more cost effectively, but you can also take a zonal approach to improving the cell signal throughout your large space. That means that you can boost your signal in specific areas where you need it most, and not in the areas you don't.
Passive distributed antenna systems, better known as passive DAS capture existing outdoor cell signal and bring it inside, amplifying that signal up to 32 times. Because it doesn't require installation of complex fiber optic networks it can be installed only in specific areas or zones of a large building.
Passive DAS has proven effective in a variety of settings, from hospitals and arenas to large commercial buildings. Because multiple boosters can be installed, there is no limit to the size building where cell signal can be improved. Amplifiers can be placed in multiple areas throughout a building to target individual zones where strong cell signal is needed most. And because passive DAS is carrier agnostic, it boosts signals from all carriers.
Passive DAS is a great solution for covering large areas and for combating the building materials that often hamper cellular signal, including concrete, stonework, brick, insulation, coated glass and metal used to construct modern energy efficient buildings.
These boosters can be moved from one location in a building to another as needs change. They can also be augmented with the addition of large space antennas. Low-profile dome antennas are a great option in spaces where aesthetics are important. These low-profile antennas are installed on the ceiling, and therefore don't take up valuable real estate or become a blight on the look of the space. Panels are an additional directional antenna option that allow coverage over a wide area.
There are limitless options and configurations available when taking a zonal approach to boosting the cell signal across large spaces. If you'd like to learn more about how WilsonPro can help devise a cost-effective zonal solution for your large space, contact us today.