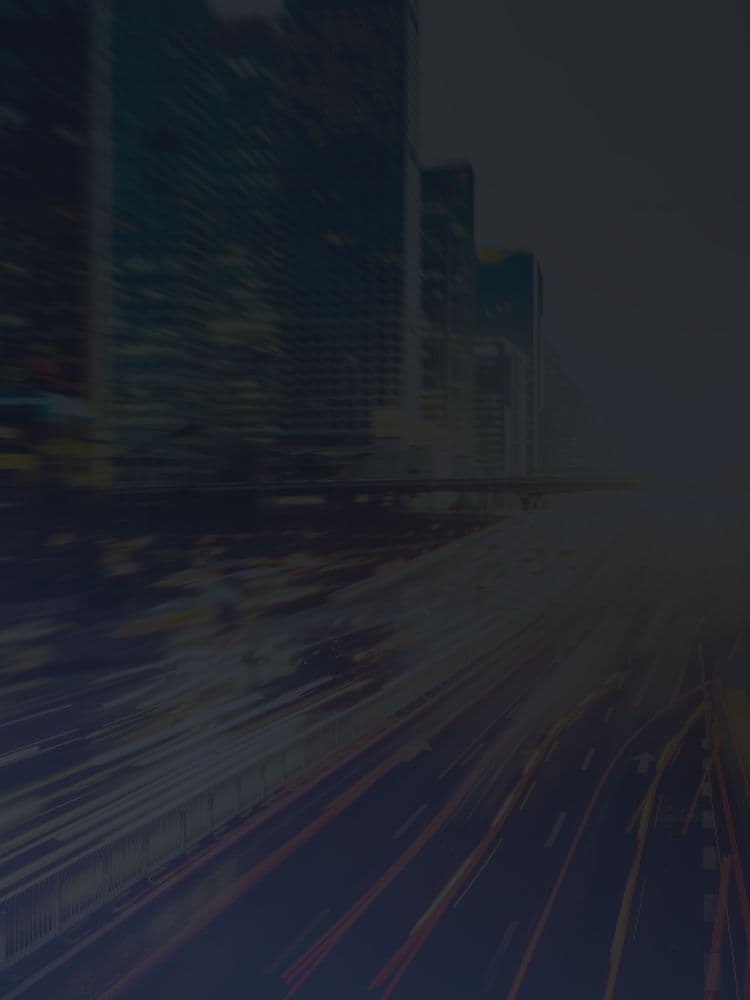 Mobile devices and mobile commerce (or m-commerce) continue to grow as a share of the modern digital economy, with users increasingly dependent on them.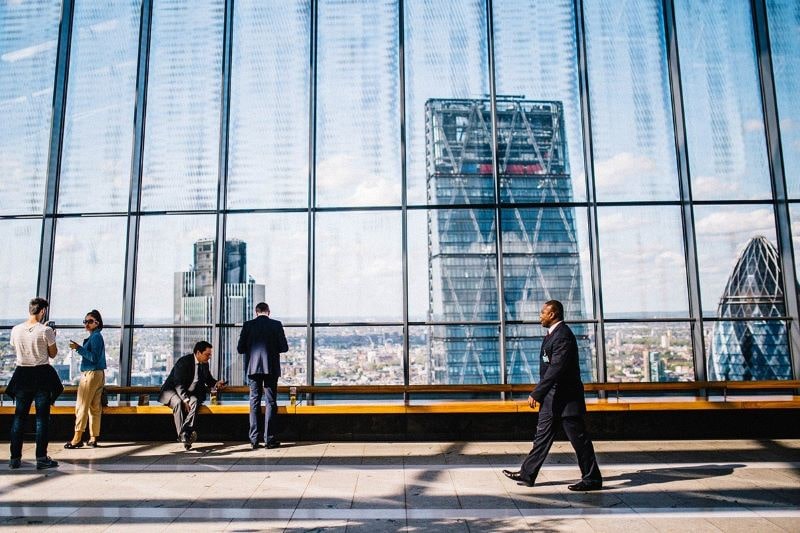 More than half of all web traffic was mobile by fall of 2020, and the growth of mobile traffic is set to continue through 2025. Unique mobile users make up 66% of the total global population. The question of cell phone coverage, and the consistency of that coverage over large areas, is more important than ever.
The issue is particularly mission-critical for businesses. You need cell signal continuity in order to:
Respond quickly to customer concerns and opportunities
Coordinate remote-working teams across long distances
Transfer detailed data with speed and reliability
Maximize safety in remote areas
If you find yourself operating in large or remote areas where cell signal isn't as strong as it could be, changing providers often won't solve the problem. The rollout of the 5G network isn't going to resolve issues of cell signal consistency, either. Oftentimes the most effective solution to the problem will be a passive distributed antenna system (DAS), also known as a cell signal repeater system.
Reasons to Use Cell Signal Repeaters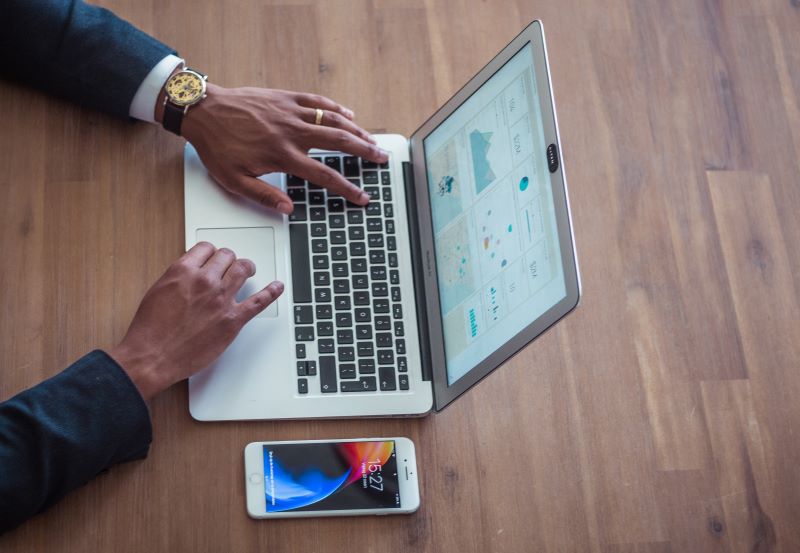 Passive DAS brings together several elements to enhance existing cell signal. It captures the signal using an external or "donor" antenna and then uses an amplifier to strengthen that signal by up to 32 times. The stronger signal is then redistributed in the nearby area through an antenna network.
The kind of passive DAS provided through WilsonPro and its various partner companies is generally custom-designed for the needs of your business. It can deliver certain benefits for any company looking to improve cell phone coverage in a large area.
Agile Business Performance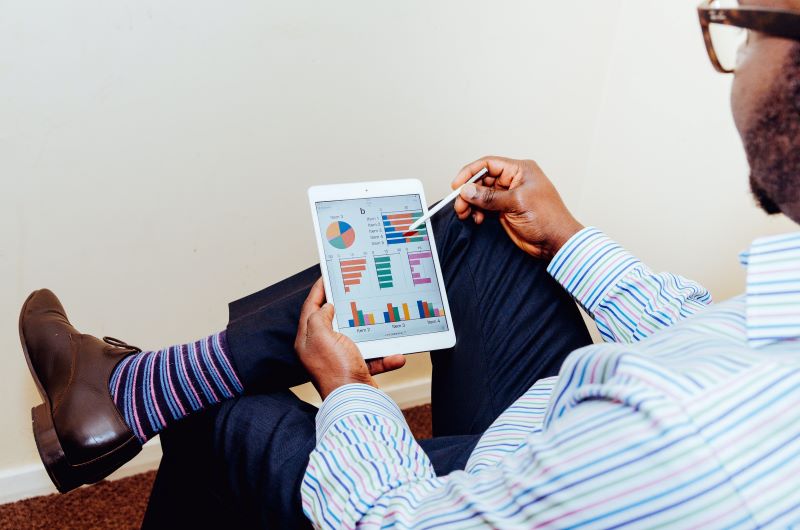 The growth of m-commerce means that companies increasingly need to respond to the expectations of the mobile customer. Not only is it necessary to have a web presence and checkout process that's optimized for the mobile user; one must also be able to respond to customer needs in real time.
The most powerful advantage of a smartphone is that it lets your agents, managers, and stakeholders effectively connect with the business from wherever they are. When there's a need to route a customer call to one of them, they can be available. When there's a crisis or a major opportunity, they can get on it right away. Mobile devices are sophisticated enough for them to be able to access plenty of detailed data when they do so.
All of that depends on reliable cell signal. If you're struggling to achieve strong enough cell signal for any part of your team, you're sacrificing a competitive edge that can be crucial to success.
Effective Team Management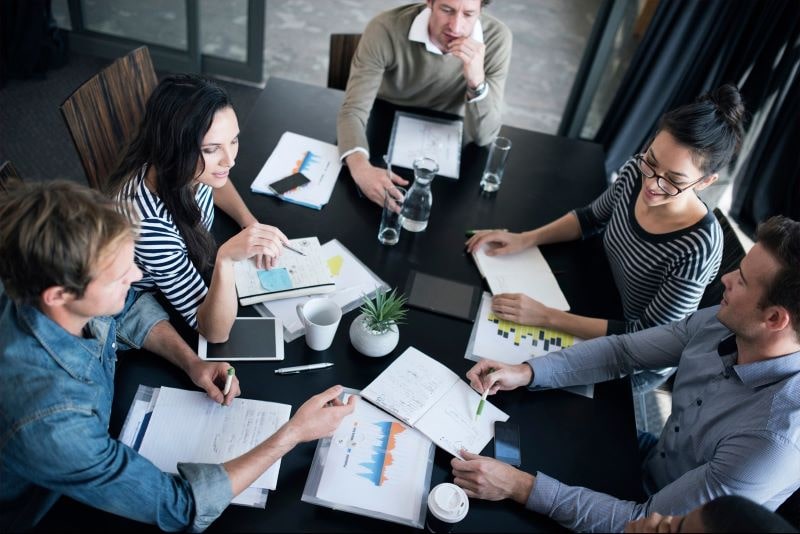 Remote workers are steadily growing their share of the U.S. workforce. It's not unlikely that some or all of your team works from home at least part time. Some companies coordinate workforces across multiple states and international borders. Having that workforce connected with reliable mobile devices can make a huge difference in coordinating those teams efficiently. The more reachable your workforce is the more efficient your operations.
The same principle holds true for teams that aren't working remotely but might be spread out over a large site such as a major office complex or a construction site. In these cases, having each part of your team dependably able to reach out to others and have operational conversations is critical. If that capacity isn't consistent, or simply isn't there, the result can be immense frustration and the needless duplication of labor.
Sharing Detailed Information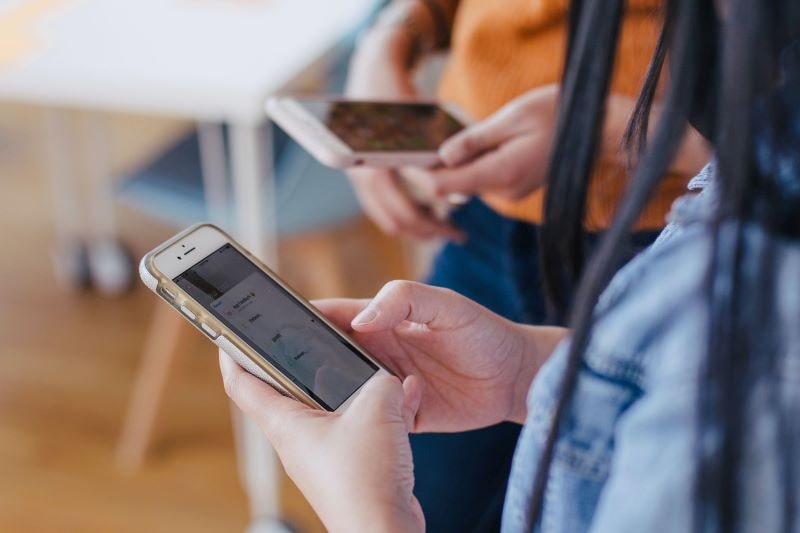 When you're dealing with a new client or taking on an existing portfolio, information can make the difference between success and failure. You want your team to come to the table with all the data they need on a customer's previous journey with the company, the products and services they're most interested in, and the challenges they've had in the past.
Smartphones make it easy to share that kind of data. Your team can access any CRM software you use, share messages and updates with each other, and send files and media content. The more use they can make of mobile data, the better prepared they can be for otherwise unexpected events.
Of course, all of that is premised on having dependable cell signal. Without it, this key advantage of modern mobile networks goes by the wayside. That's especially bad if your competitors can enjoy fast data speeds and you can't.
Enhancing Personal Safety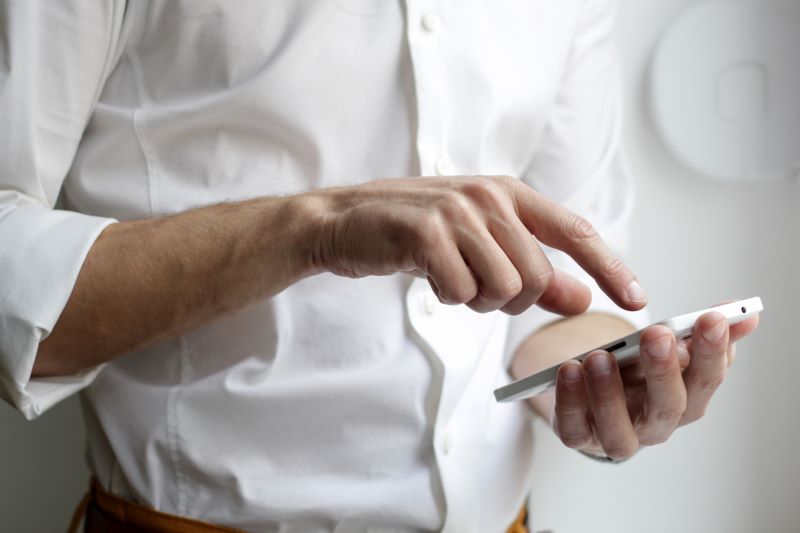 Connectivity is about more than just the benefits of efficient teamwork and business practices, especially if your business takes you to remote terrain where getting good cell signal is difficult. In those situations, it becomes a lifeline to personal safety.
There are any number of hazards that teams can run into in remote wilderness areas. Natural disasters like floods, wildfires and rock falls can come out of nowhere. Equipment can break down. Dealing with infrastructure like natural gas pipelines can lead to literally explosive mishaps.
In those kinds of situations, having a reliable mobile connection can literally become the difference between life and death. The ability to reach the outside world means access to emergency services and first responders and to utilities like the Wireless Emergency Alert (WEA) network.
5G Networks Need Signal Amplifiers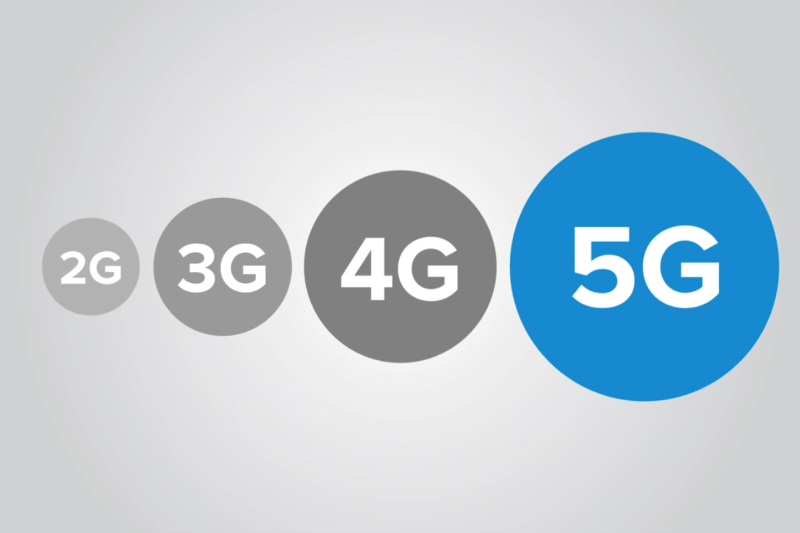 The 5G wireless network, built on the backbone of 4G technology but also promising exponentially higher speeds through mmWave technology, is well into the rollout process. Millimeter wave uses higher signal frequencies to deliver more data faster and with less lag or latency than 4G wireless.
5G also comes with drawbacks. At present, coverage is patchy, and the infrastructure to make that coverage broader isn't going to be easy to build. There is still worry about whether small cell networks are going to be viable in the long term.
Early adopters of 5G are going to need to think in terms of cell signal repeaters for getting the best signal strength in large areas. The passive DAS services of WilsonPro could make the difference in fully enjoying the promise of 5G service.
Contact WilsonPro Today
Passive DAS can help your business enjoy fewer dropped calls, better voice quality, uninterrupted texts, faster data speeds, improved audio and video streaming, and greater hotspot capability. It can deliver the functionality your company needs to be competitive in a world that's increasingly more reliant on mobile commerce and connection.
Contact the experts at WilsonPro today to discover the solution that's right for you. Whether you work in a dense downtown office complex or business takes you to the remote mountains and canyons of the Rockies, we'll help you diagnose the source of your cell signal problems and devise a passive DAS for improving your mobile service.