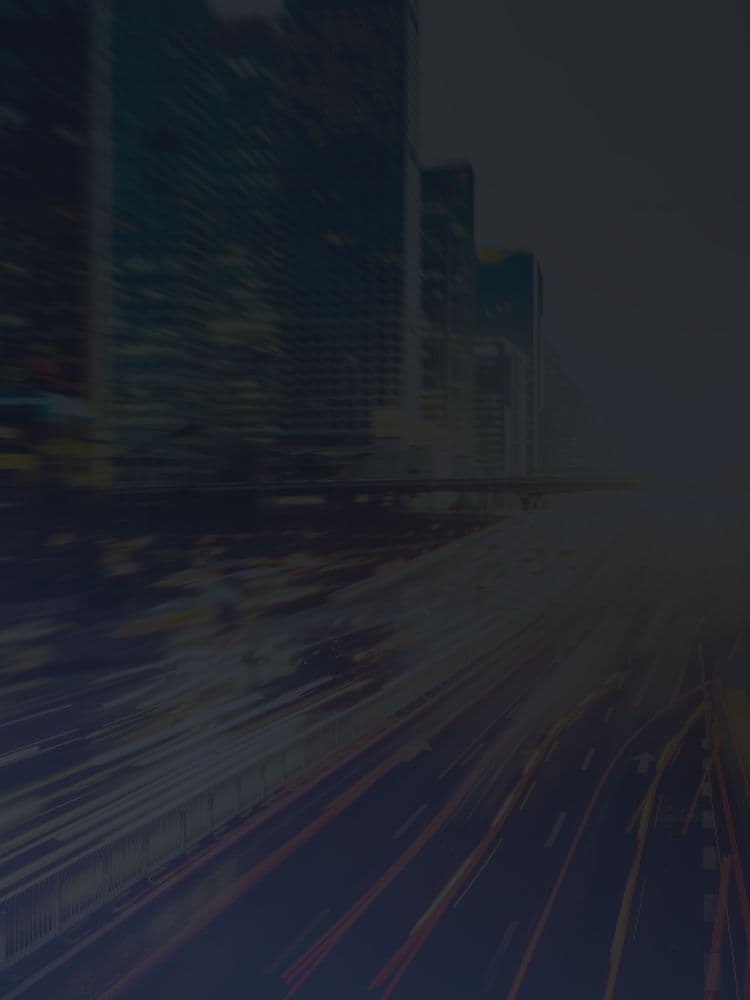 No matter the reason for the hospital visit, people need to communicate with family and friends and share important information. Whether you're reaching out to a loved one about a diagnosis or posting an Instagram pic of a newborn baby, strong cellular connectivity is vital.
However, cell phone reception in hospital buildings isn't always seamless. In fact, hospitals are notorious for inadequate cellular coverage. While there can be several explanations for poor cell signal, one major reason is signal-blocking building materials used in construction. Hospital walls are often built with materials that obstruct cellular signals, including concrete, brick, and steel.
Cellular connection that relies on signal from outside cell towers must penetrate thick walls made to withstand fires, floods, hurricanes, and other disasters. Although protecting a building filled with patients, flammable oxygen and other materials is paramount, a lack of cell service can be frustrating for patients, their families, and staff members that depend on cellular connectivity.
Employees that carry hospital cell phones can sometimes find workarounds, including voice-over IP (VOIP) phones that work on hospital Wi-Fi. But this does little to help visitors make calls and employees to access cloud-based patient databases. While hospital employees rely on internet access to do their jobs, visitors and patients need to communicate with people outside of the hospital using cell phones.
Why should you improve cell signal in hospitals?
Robust cell signal in hospitals and medical facilities streamlines communication and leads to a better healthcare experience for doctors, nurses, administrators, patients, and others. Here are some of the benefits of improving cell signal:
Quicker access to patient data and test results, expedited check-in times in crowded waiting rooms, and other increased efficiencies.
Faster transmission of large data files, such as MRIs, PET scans, and other medical imagery records, which helps doctors get the results they need quicker.
Elimination of dead zones, dropped calls, and problem areas throughout large campuses and in older, thick-walled buildings constructed with signal-blocking materials.
These are just a few of the reasons that more and more hospitals are exploring cellular connectivity solutions. Healthcare providers also strive to improve the overall visitor experience. For example, providing cell phone Wi-Fi signal in waiting rooms, cafeterias, and patient rooms, people can communicate more easily with family members and friends on the outside.
Can you use cell phones in hospitals?
Some areas in hospitals prohibit cellular voice calls like in areas such as radiology, there is no incentive to improve signal because cellular voice calls can interfere with operations. In these no-call zones, poor cell coverage can benefit hospital staff by ensuring patients and visitors adhere to cell phone and other mobile-device restrictions.
So, how do hospital administrators strike a balance between providing better cellular coverage where staff, patients, and visitors need it, while also maintaining the integrity of cellular- and device-free zones?
How to Improve Cell Signal in Hospitals by Zone
Using a zoned approach, you can improve cell signal in your hospital with a passive distributed antenna system (DAS), which WilsonPro provides. This technology boosts cell phone use in hospitals in various locations. Unlike active DAS, which relies on installing expensive and complex fiber-optic networks throughout the entire building, passive DAS works by bringing existing outdoor cellular signals into the building. These systems, also known as cell signal boosters, can be installed at less than half the cost of active DAS.
Passive DAS is a much better fit for hospitals because it allows cellular coverage to be boosted in specific areas only where it is necessary or appropriate. For example, usage of hospital cell phones can be improved in waiting rooms, cafeterias, and other common areas, and signal is not boosted in areas where cellular calls would interfere with processes and procedures.
Boosting your hospital's cell signal is far simpler than you may think. Beginning with a site survey, a professional integrator uses a signal meter to determine where coverage is strongest and weakest throughout the building. Then, using a zoned approach, cell signal boosters can be added to the desired areas throughout the building.
How to Improve Cell Service in Hospitals with Passive DAS
While many hospitals immediately consider an active DAS solution to improve cell service connectivity, passive DAS is usually a better solution. Passive DAS captures existing cell signal from nearby cell towers, amplifies weak signal, and brings it inside the buildings. With active DAS, cell signal must be created.
Other benefits of implementing a passive DAS solution include:
Substantial cost savings. Active DAS is more expensive with pricing between $3 and $7 per square foot (or even more depending on the number of carriers involved), which can add up to hundreds of thousands of dollars. Passive DAS is more cost-effective – between 30 cents and 70 cents per square foot.
Faster installation. With a passive DAS system, installation can be completed in days or weeks. Active DAS can take up to a year to compete due to infrastructure and regulatory requirements.
Carrier agnostic. Unlike active DAS which requires carrier approval and coordination, passive DAS is a carrier-agnostic solution. It will improve T-Mobile signal and all other major service providers – everyone gets the same amplified signal.
Plus, a passive DAS system with WilsonPro antennas and cellular amplifiers is a multi-device solution. It will boost iPhone signal for visitors in waiting rooms, as well as signal for Androids and other mobile devices.
WilsonPro Cellular Passive DAS Hospital Case Studies
The following real-life success stories outline how healthcare professionals benefited from implementing WilsonPro cellular connectivity solutions. In these case studies, cell connectivity issues were resolved, leading to higher quality patient care.
CHOC Improves Hospital Signal with WilsonPro Passive DAS System
Doctors, administrators, visitors, and patients at the Children's Hospital of Orange County (CHOC) were frustrated with poor cell signal reception throughout the hospital. They needed a cost-effective solution to improve signal on the over 450,000-square foot campus.
After exploring various solutions with different vendors, including an active DAS system, CHOC decided to implement a WilsonPro passive DAS system. They reached out to WP Electric and Communications, a leading provider of data/voice cabling and electrical services.
CHOC's IT professionals were initially apprehensive about the complexity of a large-scale installation. But, their concerns were alleviated when they learned that the WilsonPro passive DAS was a multi-carrier solution, unlike an active DAS system. The WilsonPro solution would enhance cell signal regardless of mobile carrier.
With approximately 370 Wilson dome antennas, 34 WilsonPro cellular amplifiers, and about a million feet of coax cable, WP Electric completed the installation a month ahead of schedule with zero disruptions. To learn more about how CHOC solved their cellular connectivity issues, read the case study.
Cell Signal Booster Improves Patient Care at CHI St. Luke's Health-Memorial Lufkin
Weak cell signal caused communication havoc with the medical staff at CHI St. Luke's Health-Memorial Lufkin, a 271-bed acute care facility in Texas. Cellular connectivity problems in the radiology department, operating rooms, staff meeting rooms, and upper patient floors led hospital administrators to explore potential solutions.
Like other hospital officials who face similar issues, administrators first considered an active DAS system, but their budget wasn't aligned with the substantial expense. So, they turned to a WilsonPro-certified installer who designed a booster system with WilsonPro cellular amplifiers, targeting specific areas of the hospital that needed to be addressed.
Doctors, administrators, and staff members were pleased with the results. David Glenn, Market President of Physician Enterprises, said, "I believe it will lead to better care in our hospital." Read the case study to learn more about how improved cellular connectivity contributed to better healthcare delivery.
Get Started Today
WilsonPro's customized cell signal boosting solutions accommodate hospital areas of all sizes. From small waiting rooms to large cafeterias and back-office spaces, we can recommend a solution to boost cell phone reception and data speeds. If you'd like to learn how we can help you improve cell signal in your hospital, contact us today.