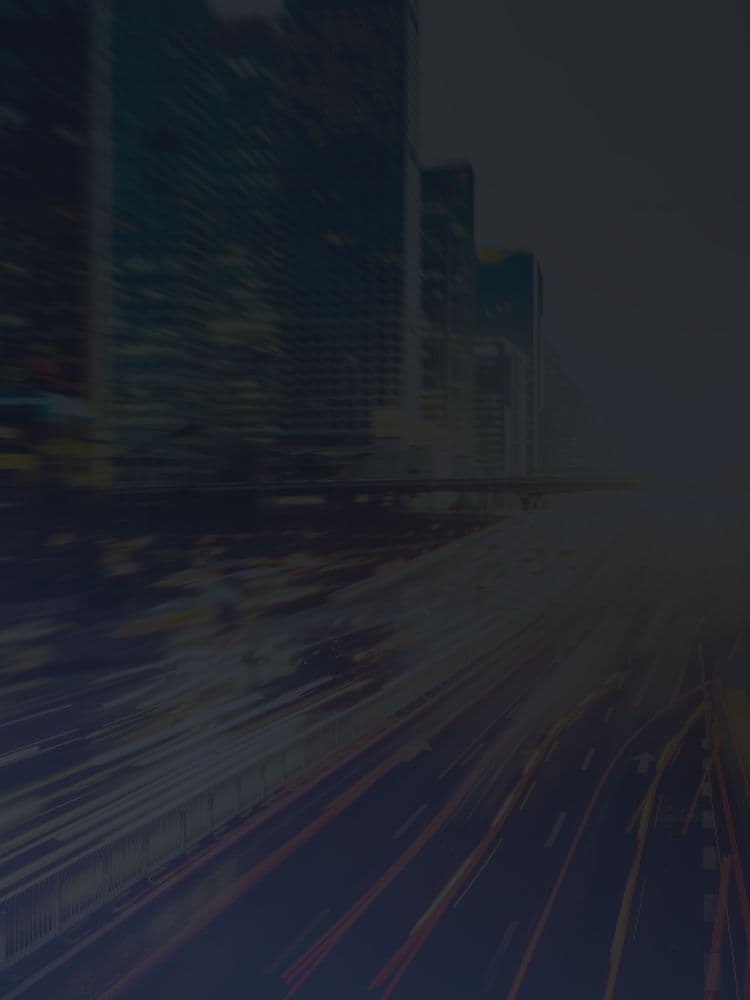 Located just 45 miles south of Salt Lake City and nestled in the foothills of the Wasatch Range of the Rocky Mountains, scenic Springville, Utah is home to Art City Elementary.
First settled in 1850 with a current population of 35,165 residents, the thriving community of Springville now ranks 23rd among the state's most populous cities with many young families.
Springville's designation as "Art City" is due in part to namesake fine arts museum—the oldest in Utah and home to local and national art collections. It is also the birthplace to noted sculptor Cyrus Dallin, with its main street dotted with sculptures by locals Gary Price and Jeff Decker.
Known as the school where "each student is a masterpiece," Art City Elementary is just one of Springville's five public elementary schools—serving a total of 577 students in grades PK-6.
The Challenge
The part of town where Art City Elementary resides is widely known for its spotty cell coverage.
The school's teachers, staff, parents, and students alike reported problems making or receiving phone calls. During the site study, pre-reading heat maps revealed the majority of the school building exhibited an average reading range of 86+db—indicating poor signal strength.
"Our elementary had no cell signal in the office area," recalls Lisa Muirbrook, Principal at Art City Elementary. "Classrooms that had a large window could get reception, but only if you stood by the window. Otherwise, you'd have to go out and stand in the middle of the parking lot to make or receive a phone call. This was a problem!"
According to Muirbrook, her staff found it near impossible to use cell phones when inside their offices within the building. Often, they would have to rely on teachers on-duty working outside to relay messages. Two-way radios and the school's PA system were also used to stay in touch.
A permanent communication solution was clearly needed. Today, the presence of reliable, effective safety alert systems for K-12 schools has become the norm. In the event of an emergency, internal and outgoing information must flow freely over wireless cell signal. Alerts are sent via text, Twitter notification, over email, or by way of dedicated smartphone apps.
Parents also want to be assured they can always reach their children in a time of crisis. If the weak or non-existent cell signal was not remedied, it could place the safety of everyone at risk.
The Solution
In light of the community's concerns regarding weak or non-existent cell signal at Art City Elementary, the local school district's Director of Operations, Matt Gledhill went into action.
The Nebo School District contacted Jim Henderson of Springville's Ekho Comm. Over the next few weeks, Jim and his WilsonPro Certified Installer team went to work placing a WilsonPro cell signal amplifier system into Art City Elementary—addressing its worst areas of connectivity.
Previously, the school had attempted to resolve their cell reception issues with other another cell signal boosting solution. This solution didn't work as expected and many still harbored initial skepticism as to the impact that could be made.
In contrast, Jim and his team were quite optimistic about the difference they could make at Art City Elementary. They had installed several WilsonPro systems in the past for other schools and had successfully faced similar challenges when it came overcoming vast areas of weak signal.
The Results
To Matt Gledhill's surprise, the difference in cell signal coverage was more than substantial.
"We can reach everyone, from our principal to the custodian at all times throughout the day. Our staff and administration felt a renewed sense of comfort being able to make calls. The WilsonPro is the best product we have tried. Jim and his folks have done a great job installing it, working to be as invisible as possible, with little or no interruptions to classes being held."
Principal Muirbrook was also impressed by the immediate improvement in cell coverage.
"The impact was huge. We are able to communicate very easily now. When a teacher needs something right away, they're now able to text the secretary or custodian for help without having the whole class hear the conversation via the PA system. The installation at my school went smoothly and was very easy. I found the WilsonPro Certified installers to be extremely professional, very kind, and they went out of their way to accommodate us! It was great."
According to the post-reading heat map, the average reading range of Art City Elementary was now comfortably within 57dB-76db range—indication excellent to good signal strength. Across the various bandwidths for cellular signal, this meant an average improvement of up to 36%.
Since the Art City Elementary installation, the Nebo School District has scheduled three more schools to get a WilsonPro system—along with a growing list of additional schools to follow.
See how WilsonPro can help your school or building gain reliable cellular coverage for any cell carrier or device.