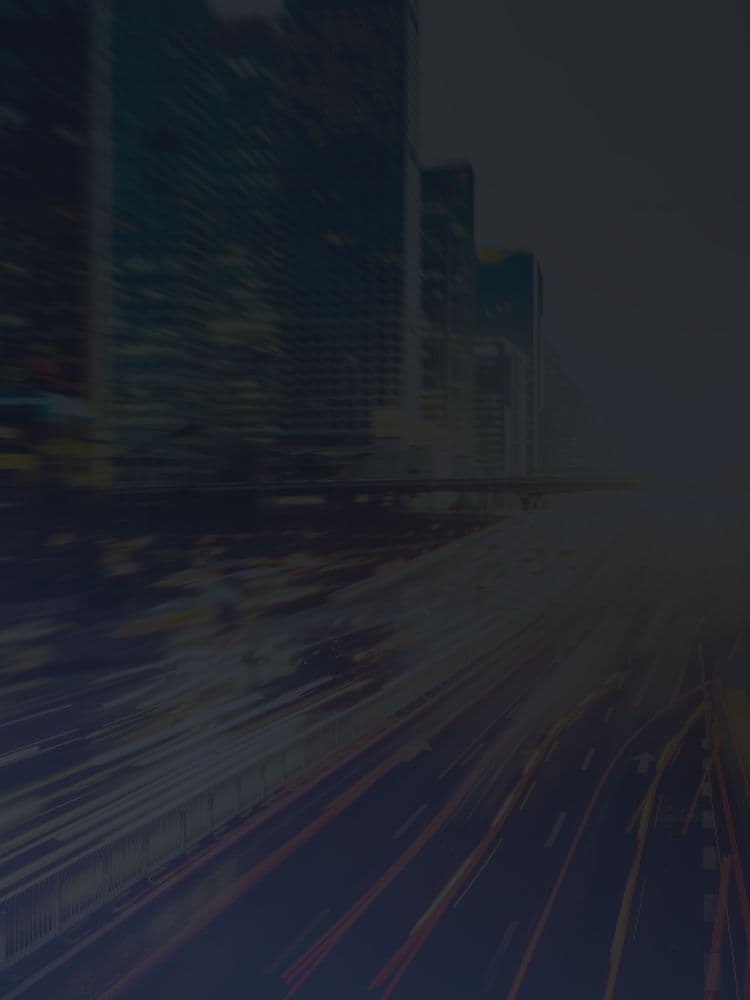 Wilson Electronics is excited to announce that the WilsonPro Cellular Network Scanner has been named a winner in the Installation Tools and Testers category of the 2021 Commercial Integrator BEST Awards. From product design and innovation to functional features, the BEST awards recognize outstanding new products, solutions, and services that directly benefit commercial integrators.
The BEST Award winners are chosen by a panel of industry experts, integrators and the editors of Commercial Integrator. Criteria for winning products includes innovation, functionality, competitive advantages, and benefits the product provides to the integrator.
Conduct Detailed Cellular Signal Site Surveys
Cellular signal meters give integrators a comprehensive way to conduct a cellular signal quality site survey. Cellular signal meters readily detect and display the frequency, bandwidth, and strength of cell signal. While still helpful, there are many things a typical signal meter can't do. These include, showing a map of nearby cell towers, identifying specific bands each carrier is using, and providing detailed information on cell towers.
The Cellular Network Scanner from Wilson Electronics works to overcome these common limitations. With this tool in hand, integrators have complete and accurate cellular tower information at their fingertips — allowing them to work efficiently and create the best-possible system designs.
Made for Professional Integrators, Installers, and DAS System Designers
The Cellular Network Scanner and CellLinq by WilsonPro App is the first cellular survey system created specifically for professional integrators, installers, and DAS system designers in mind.
As a two-part testing system, our powerful cellular survey tool performs site surveys by linking to the CellLinQ by WilsonPro App via Bluetooth on either iOS or Android smartphones or cellular-connected tablets. With its small form factor and low power consumption, the Cellular Network Scanner offers an ideal platform for mobile surveys, network analysis, and data collection in the field.
Key Features of the Cellular Network Scanner
1. Signal Detail & Live Mode
Select any tower to display signal quality (RSRQ), signal power (RSRP), carrier, band, DL frequency, and more.
Enjoy multi-generation LTE, cellular, AWS, and PCS scanning ability for Verizon, AT&T, and T-Mobile simultaneously.
Identify active carriers and geo map any active cells within range.
2. Project Management & Storage
Customize, organize, and save all projects to the cloud for safekeeping.
Capture all scan results — including time stamps for A/B comparisons.
3. Project Export
Export system design projects as .csv files to import for use in Excel.
With these features, our comprehensive site survey solution allows integrators to:
Fine tune cellular solutions by identifying the specific bands used by each carrier.
Find and map all towers to optimize setup and installation.
Capture and store all scan results to reduce site-walk times.
Quantify ROI spend by utilizing time-stamped performance data to show A/B comparisons.
The Cellular Network Scanner helps integrators increase work efficiency, develop more effective solutions, and provide even greater value to customers.
Bottom Line
The WilsonPro Cellular Network Scanner is a powerful cellular survey tool engineered with the needs of the professional integrator in mind. To learn more about this award-winning product or to see what WilsonPro can do for you, please reach out today.
You can also see other 2021 Commercial Integrator BEST Award Winners here.