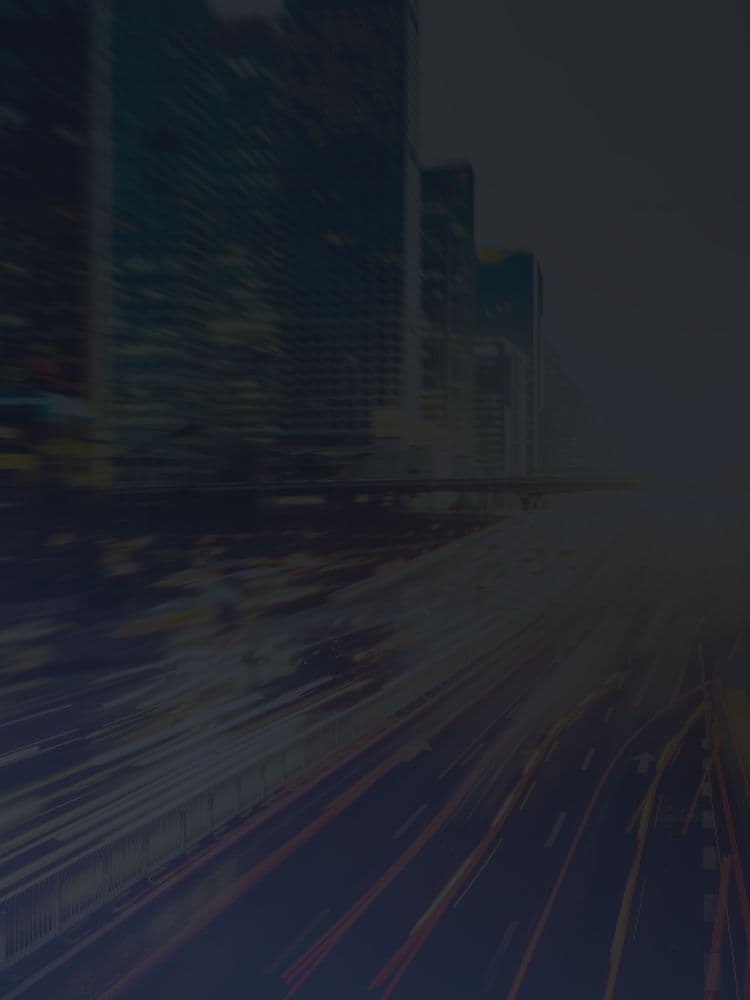 For better or worse, public safety is at the forefront of the news and human consciousness these days. One way to enhance public safety is to improve the in-building cellular coverage on a commercial property. 
In an emergency, people can be cut off from first responders and emergency personnel, as well as loved ones. When it comes to public safety, poor cell signal is more than just an annoyance. It can literally be a matter of life and death, especially if it keeps first responders from doing their jobs quickly and efficiently. In an emergency, every second counts.
Although there is better nationwide cell coverage than ever, there are still a surprising number of areas where cell signal is poor or even non-existent — also known as "dead zones." But firefighters, police officers and EMTs rely on strong cell signal to keep their cell phones working as they respond to emergencies. When signal is poor, it can make critical communications difficult or impossible. It can also hinder the location services on which first responders, those in charge of building safety, and the general public rely when using their devices.
Meeting Safety Compliance Demands
Newer buildings must meet certain public safety standards, and therefore this is taken into consideration as blueprints are developed and locations are selected. There are countless buildings that lack cell service because they were constructed decades ago, with no knowledge of what the future needs for connectivity would be. Because common building materials — steel, concrete and brick — are notorious cell signal killers, this can pose obvious challenges when it comes to cellular connectivity. There are still too many schools, hospitals, office buildings, apartment buildings, airports, arenas and shopping malls struggling with this problem.
A good solution to the problem is to install a cellular repeaters to keep clear communication internally and externally. These repeater systems are designed to increase coverage across all bands, so that anyone needing to communicate by phone can be sure that they are never left without signal in an emergency.
If you are an owner, administrator or facility manager of any affected building, it's up to you to ensure that there is sufficient indoor cell coverage so that tenants can communicate with the outside world, and especially with first responders, in the event of an emergency.
Selecting the Right Solution
In order to select the best in-building cellular solution to meet your needs and to keep your building and tenants safe, you will need to determine the amount of space in which cell signal needs to be improved. Whether it is a large commercial space or a smaller business or residential area, there are cell signal amplification solutions designed to handle it. Depending on the type of space and the building materials, you may have strong signal in some areas and only need amplification in certain areas, such as a basement or parking garage, for example.
While some repeater solutions require hard-wired installation of cabling throughout an entire building, newer solutions are less invasive and can be installed on an as-needed basis: to improve signal throughout an entire building or only in specific zones where coverage is lacking.
This zonal approach is made possible by passive distributed antenna system technology, which uses a series of antennas that can be placed exactly where needed. These antennas amplify existing strong signal by as much as 32 times. Passive DAS technology is also carrier-agnostic, meaning all signals will be effectively amplified for the public and emergency responders, regardless of their cellular provider.
The Importance of a Site Survey
In order to determine your current signal strength and identify the areas where signal needs to be boosted, you will need to conduct a site survey. A site survey will help you to accurately determine the source of the strongest cell signal, and identify the areas inside the building with the strongest and weakest signals. This will help inform decisions about the best installation points for outdoor and indoor antennas.
It is best to work with a professional to measure areas of strong and weak signal throughout your building. Although it is possible to check cell signal strength yourself using the field test mode on a cell phone, this isn't the most reliable way to perform a site survey. Cell phone data isn't always precise and you don't want to leave anything to chance when it comes to public safety.
A professional will use a signal meter, which is a handheld device that detects and displays signal frequency, bandwidth, and strength with total certainty. Signal meters can test for any carrier to make sure you get a signal that will work for anyone, no matter what carrier network they're using. This is critical in a large commercial setting where people may be using Verizon, Sprint, T-Mobile, AT&T, US Cellular or any other carrier.
Today, installing a signal repeater for optimal public safety is a must. There is no question that investing in this technology saves lives. A cellular repeater system will help ensure the occupants of your building are as safe as possible and give you peace of mind that first responders can do their jobs to the best of their abilities when and where they are needed most, without dead zones getting in the way.
WilsonPro cellular amplifiers can be installed indoors as well as in emergency vehicles to promote secure, accurate communications and faster reaction times, resulting in safer operations and better public service.
If you would like to learn more about how WilsonPro can help you design and install a cell signal amplification system that will improve public safety in your location, contact us today.