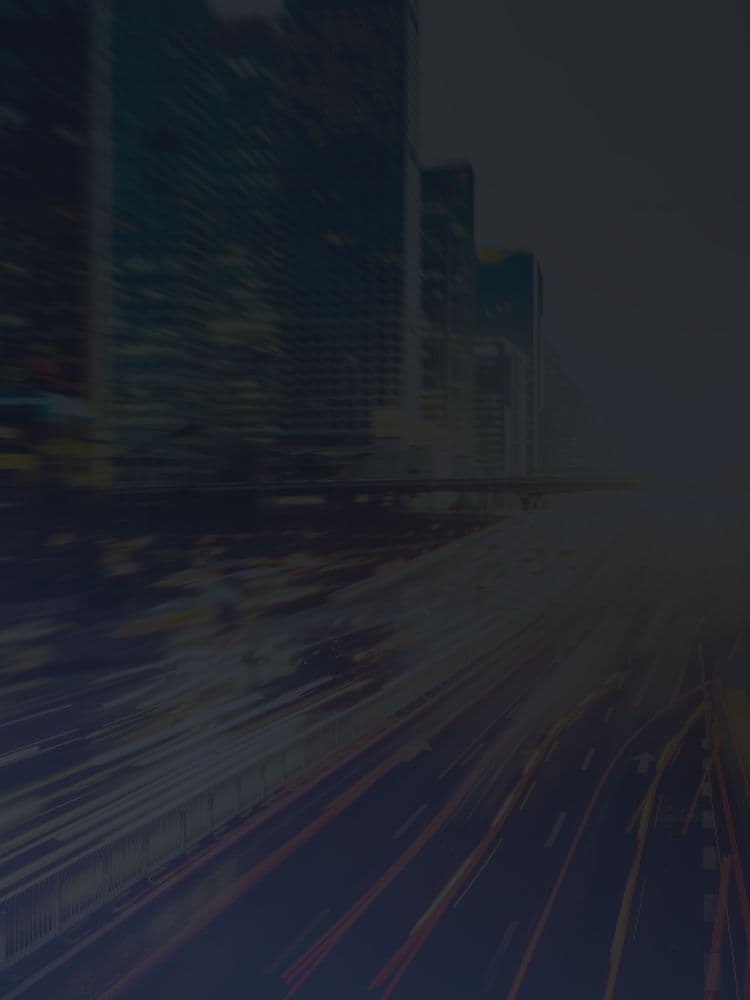 Estimated Reading Time: 3.5 minutes
There's no question that reliable cellular connectivity is the cornerstone of communication. Of course, communication isn't just occurring between people — it's also the exchange of data and information going on between IoT devices and the platforms on which they operate.
What Is an IoT device?
Whether it's commercial uses like remote monitoring and ATMs or consumer applications such as smart homes and cars, cellular IoT connectivity empowers advancements in technology. In today's 5G world where the Internet of Things (IoT) is experiencing exponential growth, access to reliable cell signal is critical to real-time data sharing and communication between devices.
 Even with the ongoing construction of new 5G networks, wireless carriers won't be able to keep up with the IoT's relentless pace of proliferation for the next few years. Fortunately, by making the proper adjustments, the existing cellular infrastructure (used by approximately 90 percent of the world) can be leveraged to connect these smart, always-on technologies in the interim.
Filling the Cellular Connectivity Gap
When it comes to always-on, always-reliable cellular connectivity, there isn't a silver bullet yet. And the most robust networks, like 5G, won't be rolled out everywhere anytime soon.
Plus, many IoT applications that support smart devices and other initiatives are being deployed in areas where cell signals don't always reach or are frequently obstructed. Examples include:
Basement flood detectors in large buildings
Parking sensors inside underground garages
Cashless vending machine inside a warehouse
Cellular-based security system in a rural area
The nature of the IoT requires the exchange of data between devices and the infrastructure in which they inhabit. As IoT communications continue to increase in bandwidth across cellular networks, those connections must be robust enough to power the constant exchange of data.
Weak or spotty cellular connection can adversely affect inventories, revenue, and even security. This is where cell signal boosting technology plays a pivotal role. Cell signal amplifiers, like the IoT 5-Band and IoT 2-Band direct-connect repeaters by WilsonPro will facilitate more reliable data transfer across cellular networks or to the cloud for IoT devices, regardless of the carrier.
Cellular IoT Solutions
WilsonPro's IoT repeaters (or M2M signal repeaters) can be directly connected to most cellular modems and gateways to provide consistent signal strength and to improve data upload and download speeds, helping to strengthen the foundations of IoT. They also offer solutions for mobile and fixed in-building use that do not require a physical connection to the cellular device.
WilsonPro's IoT 5-Band and IoT 2-Band direct-connect amplifiers can easily be customized to fit your specific needs. Real-world, use-case scenarios of our IoT repeater product line include:
Offering power in a compact design, WilsonPro IoT repeaters are a trustworthy solution for almost any IoT cellular-modem-based communication system built within a constrained space.
With 25 percent of businesses using IoT technologies to perform their day-to-day operations, and the worldwide number of IoT connected devices expected to reach 43 billion and counting by 2023, * the demand for fast, always-on IoT cellular connectivity shows no signs of slowing down. With cell signal repeaters, communication within this ecosystem will be significantly improved.
How to Get Started
If you'd like to learn more about how WilsonPro repeaters can help improve the cellular IoT connectivity for your application and devices now and into the future, contact WilsonPro.