Why Cellular Signal Boosters Are Critical to IoT/M2M
There's no question that reliable cellular network connectivity is the cornerstone of communication. But these days, communication isn't just occurring between people — it's also happening between devices and the platforms on which they operate in order to facilitate the exchange of information and data.
From commercial applications such as remote monitoring and LTE failover, to consumer applications such as smart homes and cars, cellular connections will power these tech advances and move them into the future. And as machine-to-machine (M2M) applications, aka the Internet of Things (IoT) applications accelerate, reliable network connectivity will become crucial for powering physical devices, vehicles, home security systems, and everything in between — and enabling them to communicate and share data in real time.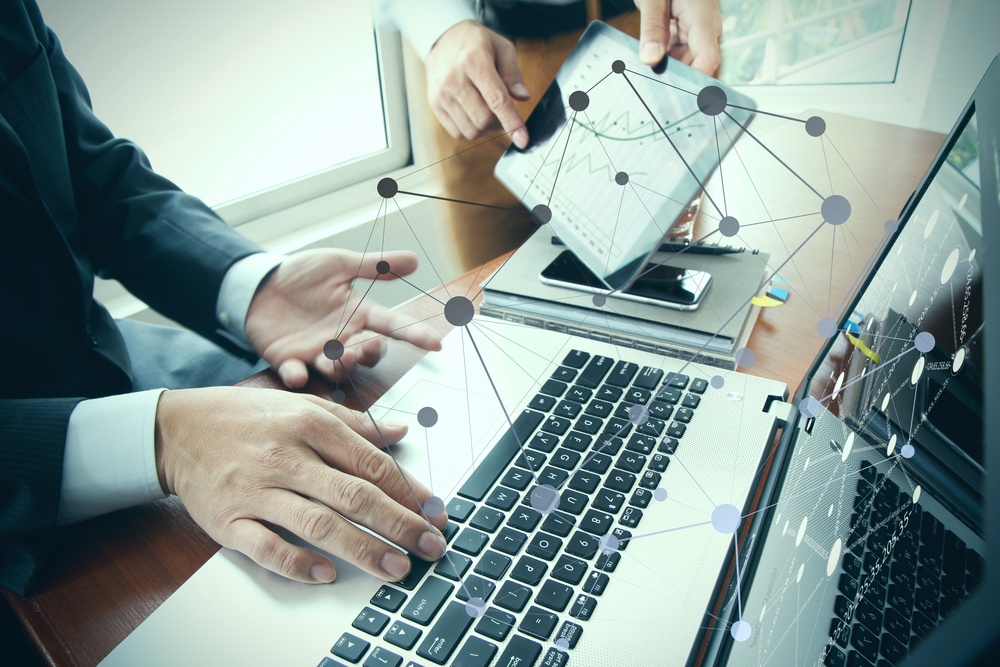 But traditional cellular networks fall short when it comes to the proper level of support necessary for the continued acceleration of M2M/IoT. To that end, wireless carriers are building new networks designed to better support M2M/IoT. Because so many of these applications use very little data, or only transmit at certain times, having a lower-cost, lower-power, and lower-data-speed option will help promote the growth of M2M/IoT. Some 90 percent of the world has cellular infrastructure in place, and with the proper tweaks, networks can be leveraged to connect these smart, and always-on technologies as these new networks come online.
Filling the connectivity gap
There isn't yet a silver bullet for always-on, always-reliable cellular connectivity. Even the most robust networks, like LTE and the forthcoming 5G, still aren't rolled out everywhere. And many M2M/IoT applications that support smart devices and other initiatives are being deployed in areas that cell networks don't always reach or are obstructed — such as basement flood detectors or parking sensors in underground garages.
M2M/IoT requires the exchange of data between object and infrastructure — between a vending machine and a warehouse, for example. And as M2M/IoT communications continue to quickly expand across cellular networks, those connections have to be robust enough to power communications.  
Weak or spotty cellular connection can adversely affect inventories, revenue, and even security. This is where cell signal boosting technology can play a pivotal role. Cell signal boosters ensure that whatever device is providing that connectivity or linking it to the cloud is reliable.
Boosters offer a range of M2M/IoT solutions to facilitate better and more reliable data transfer across cellular networks, regardless of the carrier.
WilsonPro's boosters and antennas can be directly connected to most cellular modems and gateways to provide consistent signal strength and to improve data upload and download speeds, helping to strengthen the foundations of M2M/IoT. They also offer other solutions for mobile and fixed in-building use that do not require a physical connection to the cellular device.By detecting and amplifying existing signal, communication can take place over the cellular network, ensuring a reliable connection for uninhibited data transfer. These boosters improve cell signal in remote areas, or places where construction and other materials impede signal and thereby cut off the exchange of communication.
The ubiquitous coverage that is delivered via cellular antennas and signal boosters is integral to carrying M2M/IoT into the future. Although networks will continue to become more robust to support these applications, the existing infrastructure can be leveraged to enable this exchange of data. With the ability to boost the signal that exists across the world, the communications powering the M2M/IoT ecosystem will be significantly improved.
If you'd like to learn more about how WilsonPro boosters can help power M2M/IoT into the future, contact WilsonPro.
Categories:
Cell Phone Signal Booster