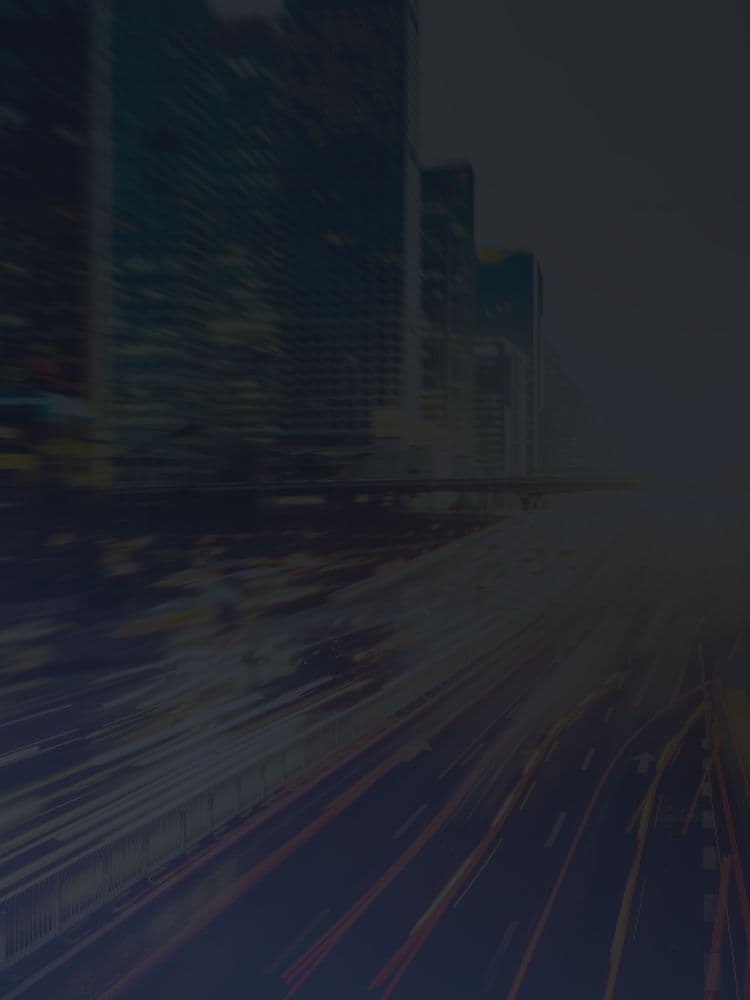 Electric vehicle (EV) charging stations bring a modern appeal to any property. More and more drivers are choosing the convenience and efficiency of electric vehicles, and they expect to charge their cars at retail, commercial, and residential locations alike. From multilevel parking garages to small lots, parking facilities of all sizes need commercial EV charging stations to provide a seamless, modern experience.
While EV chargers are a great touch for any property, they do require cellular signal to operate. Without signal, commercial EV charging stations cannot set schedules, track data, or charge the user for electricity. Smart charging stations use cellular networks to improve efficiency and prevent waste.
Urban density, concrete, eco-friendly construction materials, and modern developments in 5G all present unique problems to connecting commercial EV charging stations to cellular networks.
Fortunately, cellular repeater systems can amplify a weak signal to ensure cellular signal throughout a garage or facility.
Why Do EV Chargers Struggle With Cellular Signal?
Concrete rapidly degrades cellular signals, with each 6-inch layer of concrete cutting approximately 20 dBs from the signal. Unfortunately, most parking garages are built from concrete, and steel beams, bricks, and blocks only compound the problem. Ventilation ducts and wiring degrade the signal even further, cutting or severely limiting coverage in the garage.
Underground garages face all the challenges of above-ground structures in addition to their subterranean location. With roads, sewers, buildings, and more piled on top, most underground parking garages are cellular dead zones. Higher-end garages encased in glass still suffer connectivity issues, as tinted low-E glass subtracts up to 40 dB from a cell phone signal.
Even open lots face unreliable cellular signal due to nearby structures or distance from a cell tower. Additionally, as networks transition towards 5G and deploy mid- and high-band technology, users enjoy greater speed and reliability at the cost of distance. Verizon's Ultra Wideband, for example, allows users to download movies in seconds, but only reaches up to 1,500 feet without obstructions.
How Can Cellular Repeaters Help?
A range of solutions can provide reliable cellular service for a parking facility.
Active DAS
An active DAS essentially creates a miniaturized cell tower, providing a powerful local signal. Active DAS systems are extremely expensive and require approval from every carrier affected. Passive DAS solutions, such as those provided by WilsonPro, are much more affordable and easily scale to any facility.
Cellular Repeaters
Our repeaters operate in three simple steps. First, an outside antenna gathers an existing cellular signal. While passive DAS signals can amplify a weak signal, they don't generate a signal on their own, so they do require at least some cellular service to function. Next, the amplifier strengthens and boosts the signal, before finally sending it to an inside antenna to broadcast the amplified signal throughout its space.
Smaller, compact repeaters designed for IoT devices can gather signal through the repeater, boost it, and broadcast the strengthened cellular signal directly to the smart device.
Connectivity Solutions for Any Space
Multilevel parking garages and large underground lots may require a cellular amplifier that supports multiple inside antennas to provide ample coverage for a large floorspace.
Enterprise 4300
The Enterprise 4300 from WilsonPro offers the power and customization to ensure cellular coverage in any garage or lot. Three outdoor antenna ports target multiple carrier towers for optimized input, while the amplifier includes four independently controlled indoor antenna ports for maximum coverage. With four inside dome antennas included, you can easily cover multiple floors or sections of a parking garage.
In addition to supporting EV chargers across a large facility, the Enterprise 4300 also supports safety and a better experience for visitors. An estimated 80% of emergency calls are made from a mobile device, so a massive cellular dead zone in a garage is simply unsafe.
Without a reliable cellular connection, people in an emergency may lose vital seconds to save a life. Furthermore, customers are turning to mobile parking apps, rideshare technology, and other game-changing technology that requires connection at all times, even in the depths of a parking garage.
weBoost Installed | Office 200
Smaller garages and lots may require a less extensive solution to cover a row of spots. The Office 200 from weBoost includes the same powerful amplification technology that powers our enterprise solutions, but it only includes one indoor antenna, providing cellular amplification over a smaller area than the Enterprise 4300.
Like all our amplifiers, it is FCC approved and carrier agnostic, boosting all U.S. carrier networks including Verizon, AT&T, UScellular, and more. Its smaller scale makes it a perfect solution for small to medium-sized businesses and garages.
Pro IoT 5-Band
Sometimes, you don't need to amplify cellular coverage for an entire location, just for one specific frustrating spot. If you only need to connect a couple EV chargers or fix the connection on a particular charger that is struggling to find a cellular signal, the Pro IoT 5-Band from WilsonPro provides direct coverage for a device.
Its compact design seamlessly integrates with custom designed Internet of Things (IoT) communications systems within tightly constrained spaces, and its bi-directional amplification boosts signals to and from cell towers for unbroken connections. Perfect for an individual EV charger, the Pro IoT 5-Band can also support parking meters or payment kiosks within a garage.
Connect Your EV Chargers With WilsonPro
As density increases, construction materials evolve, and carrier networks deploy 5G, ensuring reliable cellular connection for electric vehicle chargers is a challenge. Meanwhile, chargers rely on that connection for operation, and users want connection for security and convenience.
Cellular repeater systems, like the Enterprise 4300 from WilsonPro or the Office 200 from weBoost bridge any gaps in coverage, keeping your EV chargers and users connected, everywhere.
If you're ready to connect your EV chargers, reach out today to speak with an expert or request a quote.