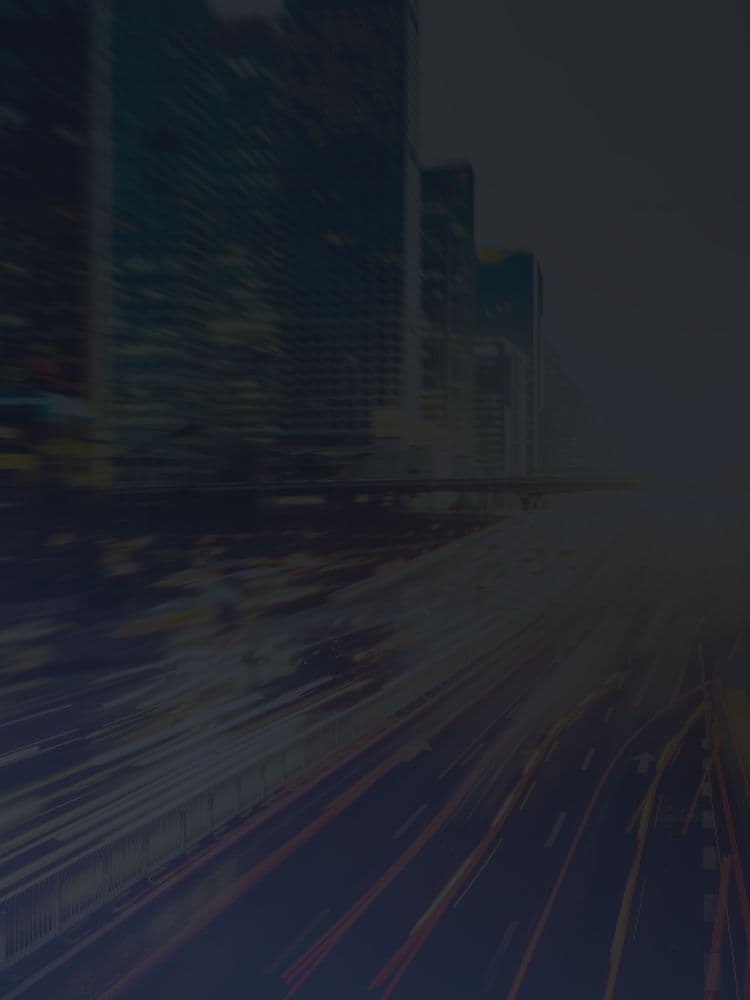 In today's digitally enhanced world, the overall customer experience represents a key component of modern retail industry success. Despite the many benefits of increased technology, store owners and operators commonly express concern about effectively engaging customers on their cellular devices without sacrificing security or ease of access.
As a retailer, you likely struggle with how to deliver digital incentives to your customers while maximizing business operations. Here's a look at how upgrading cellular infrastructure benefits retailers and how large stores can connect their operations with WilsonPro.
Reasons to Enhance Store Connectivity
Smartphone use has become an integral part of the shopping experience. What does that mean for retailers? Put simply, shopping centers and other retail stores need to provide a strong and consistent cellular signal in order to attract and keep customers.
More importantly, retailers need to provide a signal that can withstand heavy cellular and data activity within the store, especially point-of-sale and security systems also rely on strong reception.
Enhance Customer Engagement
Retailers increasingly engage customers with digital apps. Coupons and exclusive deals delivered to customers on their phones improve the retail experience, promote sales, and cut down on the waste of paper mailers and punch cards.
While cellular data connections and Wi-Fi signals both create the in-store connectivity required to access digital apps and coupons, a reliable cellular coverage prevents the often annoying additional steps of a Wi-Fi connection.
To access a WiFi connection, customers must open the WiFi settings on their phone, login, and accept the terms and conditions of your service. Certain settings could require customers to take action every time they enter the store and many may not find the effort practical.
With a strong cellular signal, however, customers need only use their network's data plan, requiring no additional steps and providing quick and easy access to apps and digital incentives. This efficient connection also allows customers to use their phones to read reviews, check prices and inventory, or call friends for buying advice. For these reasons, an in-store cellular connection often yields a higher success rate with customers than WiFi, due to easier access and reliability.
With a strong cellular signal in your store, customers can easily access apps and emailed coupons while shopping. Better yet, they can use their network's data plan instead of your in-store WiFi.
Increase Network Security
Offering shoppers a WiFi connection is a popular engagement strategy but it can create security concerns, especially in retail settings without designated employee and customer networks or proper firewalls. These unsecured in-store WiFi networks can expose your business to spyware and viruses, compromise valuable customer and company data, and risk financial loss and a damaged reputation.
A strong in-store cellular signal, on the other hand, provides a reliable connection and positive in-store experience without putting important customer, employee and company data at risk.
Improve Point of Sale
Don't let an unreliable cellular signal or fixed line connection come between you and valuable revenue. A fast and reliable point-of-sale system gets customers checked out quickly and securely and leaves them with a positive impression of your business.
A slow or unresponsive system, and the associated lines and waiting, can cost you a sale and your reputation. Lack of a secure internet connection can hinder credit card validation and increase fraud rates. A cellular backup can both alleviate security concerns and reduce costs over solely using a fixed line connection.
How Can Retailers Improve Cellular Coverage in Stores?
How can retailers bring cellular signal indoors to provide customers with the best possible shopping experience?
Poor in-building cellular coverage signal can be best addressed with the implementation of a cellular repeater system.
Cellular repeaters capture existing outdoor cell signal and bring it inside the building, amplifying it by as much as 32 times throughout a retail space. By improving the signal inside your store, you can eliminate the dropped calls and slow data that frustrates customers and ultimately results in lost revenue.
For retailers with budgetary constrains, cellular enhancement technology may seem financially out of reach. In reality, cellular repeater systems are a cost-effective solution that can be installed in a matter of days. Compared with traditional DAS systems, which can cost up to $4 per square foot and take months to install, cellular repeater systems can be installed for as little as 30 cents per square foot, in a matter of days.
If you'd like to learn more about how our cellular repeater solutions can modernize your retail store, contact WilsonPro today.