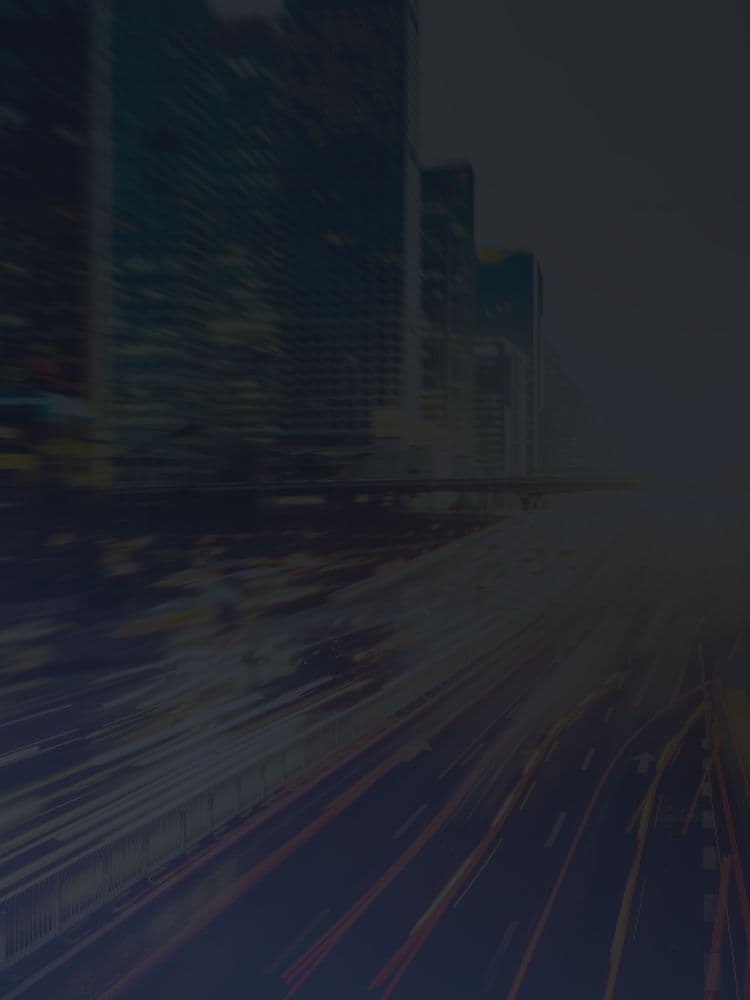 Estimated Reading Time: 3 minutes
Maintaining business continuity is a challenge for many companies, particularly now when they must quickly make the transition to remote workforces. Due to the Coronavirus pandemic, almost two-thirds of Americans are working from home; and unfortunately, many of them have experienced a variety of issues with internet connectivity and weak cell signal.
Given the recent, unforeseen surge in employees working offsite, businesses strive to help their employees stay connected. In this article, we'll outline business continuity plan solutions that will support your employees who work remotely and in temporary locations.
How to improve cellular connectivity for remote employees
As businesses shift to support their remote workforces and implement video conferencing on a regular basis, their employees often discover problems with their home network performance. Weak cell signal can result in dropped calls and poor audio and video quality, which negatively impacts productivity.
WilsonPro offers professional-grade cell signal amplification technology that will solve connectivity problems and ensure employees always have access to reliable cell signal when working remotely. Our cellular amplifiers collect outside signals from cell towers, amplify them, and redistribute the amplified signals inside residential and commercial buildings. WilsonPro offers the following industry-leading products designed for home office use.
The WilsonPro Pro 1100 is a powerful, award-winning cell signal amplifier that is ideal for large homes and offices, covering an area of up to 35,000 square feet. Designed to reach cell towers far away, the amplifier features a color LCD touch screen that enables greater control and usability.
The WilsonPro Pro 70 Plus boosts cell signal in large homes and offices, covering an area of up to 25,000 square feet. It features a self-optimizing microprocessor with a built-in graphical signal meter for easy tower location.
In addition to powerful performance, WilsonPro products are FCC-approved, which means they meet the highest quality standards and comply with federal regulations. With WilsonPro business continuity solutions, your work-from-home employees can maintain seamless connectivity and uninterrupted communication.
How to get cellular connectivity quickly in temporary healthcare venues
Healthcare facility needs have also shifted due to the Coronavirus pandemic. As medical providers struggle with sporadic surges in the number of patients that need care, doctors and nurses are running out of beds and space in their hospitals. Nationwide, schools, convention centers, condos, dormitories, tents, and other offsite areas are being converted into temporary care facilities to serve the constant overflow of patients.
These interim pop-up facilities, as well as temporary virus testing sites, require reliable cellular connectivity quickly to effectively aid patients. In response to this need, WilsonPro had developed a business continuity and emergency planning solution that allows healthcare workers to deliver the best patient care possible in critical situations in any environment.
The WilsonPro Rapid Deploy Kit (sku 620042) with the Pro 1000C amplifier improves cellular connectivity in emergency healthcare venues and other temporary structures. Designed for easy setup and quick takedown, this system can be deployed in locations where permanent amplifier installation isn't required. The kit features:
Tripods for optimal mounting and positioning of outside and inside antennas – eliminating the need to drill holes in walls.
Includes remote management with the WilsonPro Cloud (no internet connection required)
A protective Pelican™ case with a custom foam liner that securely holds the entire kit.
The Rapid Deploy Kit also includes a 3-year manufacturer's warranty and a 30-day money-back guarantee. In addition, a professionally trained WilsonPro integrator will perform the installation in just a few hours, so you can keep business operations running smoothly.
Why choose WilsonPro business continuity solutions?
WilsonPro is a leader in cell signal amplification technology. Our products are compatible with all phones and cellular devices on all carriers, including AT&T, Verizon, T-Mobile, Sprint, and more.
Businesses of all sizes, in all industries rely on us to solve their cellular connectivity issues. We're ready to help you implement a business continuity plan that will support the ever-changing needs of your employees that work remotely and in temporary facilities.
To learn more about how a WilsonPro cellular amplifier system can help you maintain business continuity, contact us today.
For more residential solutions, you can also check out our selection of weBoost cell signal booster products.{{cta('1c4038da-833c-46e9-a2de-5ab9e1382398′,'justifycenter')}}