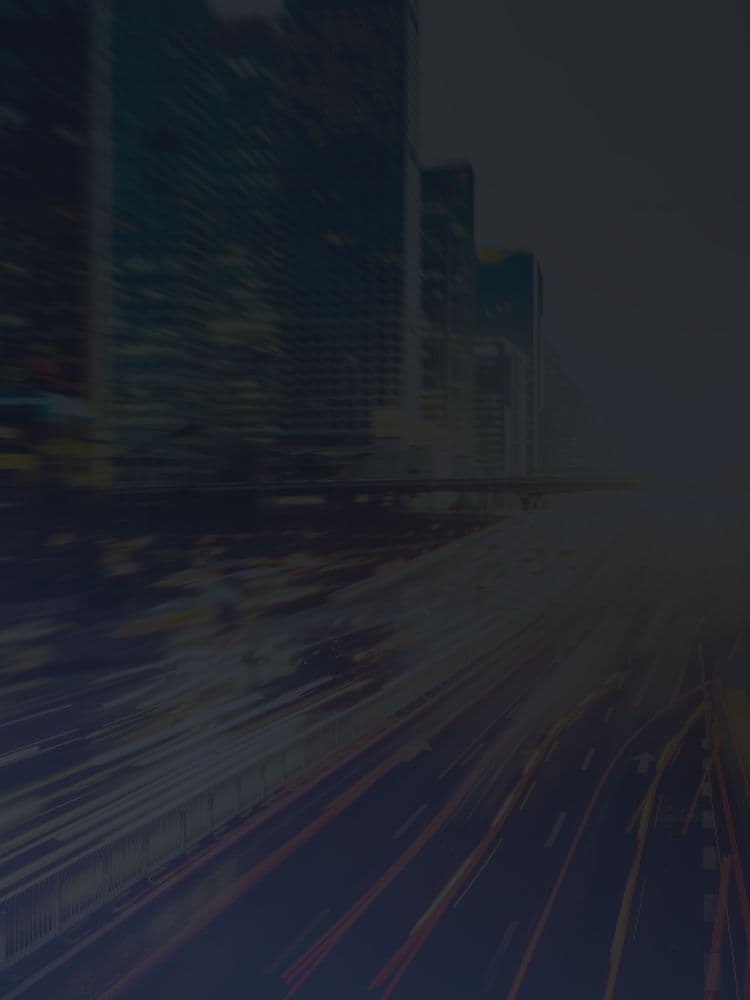 Estimated Reading Time: 4 minutes
Working in an industrial building comes with many challenges, and getting a strong cell phone signal is often one of the most annoying. Whether you're in a mill, foundry, manufacturing plant or distribution center, you know that communication is essential for you and your team.
Many industrial buildings are made of thick, sturdy building materials that can easily block cell signal out and leave you with slow data and dropped calls inside. What should you do to solve the weak cell signal problem inside your industrial facility or warehouse?
WilsonPro creates a solution called a cell signal amplifier or an industrial signal booster, that will boost cell signal inside your building to give you reliable cell service indoors. They work with all carriers, networks and devices so everyone will benefit from stronger signal.
Benefits of Improved Cell Signal in Your Industrial Facility
There are many reasons that an industrial facility needs strong cell connectivity to operate efficiently and would benefit from an industrial cell phone booster.
Communication with vendors, salespeople, friends or family with a cellular-connected device.
Communication with emergency personnel in case of an accident or emergency situation.
Employee job satisfaction when they are able to check in with friends and family during breaks throughout the day or browse the internet.
Ensure digital and cellular operated technology and machinery is running efficiently.
Ensure that purchasing or inventory technology that relies on the cellular network is always functioning optimally.
How to Solve Connectivity Issues In an Industrial Building
Solving connectivity issues in an industrial building are daunting, as many of these facilities are old, their architectural plans long-since forgotten and lost, and the brick, concrete, metal, and masonry diminishes the cell signal, or nullifies it entirely. Combine this with the fact that industrial areas are often under-served by cell towers, and you've got a recipe for frustration.
The best way to boost signal in an industrial setting is by utilizing existing strong outdoor signals and amplifying them within the building with a WilsonPro industrial cell phone signal booster. Below is a brief overview of the installation process or learn more in this guide here.
Get a Needs Assessment
Speak with a WilsonPro representative about your cell signal troubles in your industrial building and determine the plan moving forward. They will also connect you with an installer or integrator that will come to your site to design the installation plan and install the industrial signal booster.
Get a Site Survey
Your integrator will conduct a complete assessment to accurately determine the source of the strongest cell signal in your area and which carriers/network get the best and worst signal there. The integrator will note the strongest and weakest signal areas inside your building. This helps them to create a customized installation plan for the industrial signal booster.
Installation of Equipment
On the roof of the building a donor antenna will be fixed, usually attaching to a vent pipe or post, or a specially built mount.
Inside the building, the installer will put in broadcast antennas, in accordance with the plan they made from the site survey. These will be mounted on the walls or ceiling.
Finally, the industrial signal booster will be installed. The amplifier requires a power supply and adequate ventilation to function properly. Depending on the model, they can be mounted on a wall or put in a server room.
Industrial Cell Signal Boosters
At WilsonPro we have three main industrial cell signal booster solutions below:
This solution is best for offices, or small/medium enterprise buildings. It comes with the Pro 1100 Cell Phone Amplifier/Repeater, an Outside Directional Antenna, a 50 Ohm Lightning Surge Protector, an Inside Dome Antenna, and Wilson 400 Cable.
Boosts 4G LTE and 3G for any building up to 35,000 sq ft
Works for all phones & cellular devices, all major US & carriers
Up to +25 dBm uplink power and +15 dBm downlink
Patented XDR onboard automatic software for better control
Better talk, text & internet guaranteed
The WilsonPro Enterprise 1300 industrial booster represents the latest in cell signal boosting technology—starting with its all-new Multi-Tower Targeting Technology™. It comes with the Pro 1300 Cell Phone Amplifier/Repeater, an Outside Directional Antenna, a 50 Ohm Lightning Surge Protector, an Inside Dome Antenna, and Wilson 400 Cable.
Up to 40,000 sq. ft. of coverage
Wired or LTE WilsonPro Cloud access for remote functionality
Three outdoor antenna ports to target multiple carrier towers
Patented XDR onboard automatic software for better control
4.3 inch Color LCD touch screen
26 dBm uplink power and 17 dBm downlink
This powerful, award-winning amplifier is designed for large commercial and industrial buildings, and large enterprise. It comes with the Pro 4300 Cell Phone Amplifier/Repeater, an Outside Directional Antenna, a 50 Ohm Lightning Surge Protector, an Inside Dome Antenna, and Wilson 400 Cable.
Up to 100,000 sq. ft. of coverage
Wired or LTE WilsonPro Cloud access for remote functionality
Four independently controlled indoor antenna ports built-in
Three outdoor antenna ports to target multiple carrier towers
XDR technology to virtually eliminate shutdown or signal loss
4.3 inch Color LCD touch screen
+70 dB (decibels) of gain
26 dBm uplink power and 17 dBm downlink