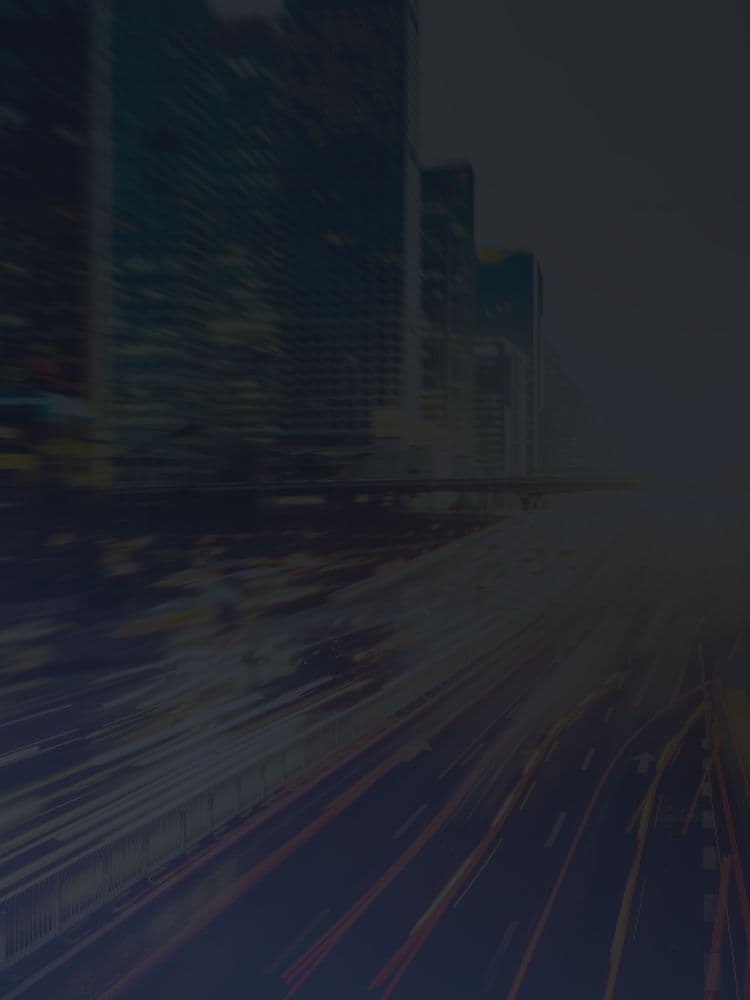 We've all been there: Standing outside of a music venue, post concert surrounded by hoards of people while struggling to get enough signal to call a cab. Or desperately trying to get a hold of a friend to tell them you're running late for lunch but with no signal on your phone to make the call. These days, we rely so much on our cell phones that operating without them feels next to impossible. And when we can't get the cellular connection we need to power our smarter-than-ever smartphones, it's frustrating.
While having connection issues in social situations is a real hassle, that's nothing compared to the impact that poor cellular connectivity can have on the function of a business. That's why as an integrator, you are acutely aware of the value of your work. You give power back to small businesses, big corporations, and one-person teams alike in their quest to guarantee efficient, reliable cellular signal connection. The details of these integrations vary from situation to situation, and to be successful, integrators need to be flexible when approaching customer challenges.
At WilsonPro, we pride ourselves on fully customizing each of our products to suit the needs of both our integrators and our customers, and our suite of cost effective, carrier-agnostic cellular signal amplifiers helps simplify the process. Let's break down one of our best, most versatile cellular amplifiers, the Pro 4000.
Features of the Pro 4000
Released in 2015, the Pro 4000 is a cornerstone offering at WilsonPro, and often one the first cell signal boosters we recommend to our business clients. This amplifier is best for larger spaces up to 100,000 square feet, including hospitals, schools, hotels, warehouses and large office spaces.
The Pro 4000 is the first four port booster in the industry. The four-port booster takes the outside signal and sends it to four separate indoor antenna ports, providing enhanced signals to indoor cellular antennas, placed strategically inside the building. The Pro 4000 is governed by an automatic active management software, which automates signal control, making sure that the amplified signal is best distributed amongst the four ports. For example, this is helpful in a health clinic or office building where cellular signal strength can vary drastically from room to room. The Pro 4000 helps mitigate these differences, improving cellular signal across the board. This is especially important as companies continue to prioritize the use of green building materials, which can inherently hinder cellular signal from making its way to the inside of the building where it's most needed.
Benefits of XDR Technology and LCD Display System
The Pro 4000 can be a lifesaver when there is too much cellular signal to go around. Because Passive DAS solutions depend on the cellular signal coming from outside, they are also susceptible to the changes in outdoor signal. With other boosters, a drastic boost in outdoor signal would typically overwhelm the booster, causing an automatic shutdown. These shutdowns are inconvenient and annoying, forcing integrators like you to spend precious time on adjusting the boosters as dictated by the outdoor antenna.
But with the Pro 4000 cell signal booster, automated shutdown is a thing of the past. The Pro 4000 uses Extended Dynamic Range Technology (XDR), which prevents shutdown. More specifically, XDR self regulates cellular signal levels in each port, automatically bringing levels down if they are reaching a maximum that would initiate an automatic shutdown. This makes it easier for IT departments, which can depend on their boosters to function properly without wasting time and resources on resolving cellular coverage issues.
Another convenient feature of the Pro 4000 is the LCD display system, which helps IT departments clearly interpret whether each port is operating properly. The color-coded display system uses color keys to notify IT operators when something is wrong, so that discrepancies can be detected and quickly resolved without running extensive system diagnostics.
Being able to adapt to customer needs is crucial to success in the integration field. That's why as an integrator, you need to be able to rely on us to provide varied, multi-faceted booster solutions to meet those needs during a period where reliable networks are more essential than ever to our customers.
Contact WilsonPro to find out if the Pro 4000 cellular amplifier could be the best solution for improving cell coverage for your business.